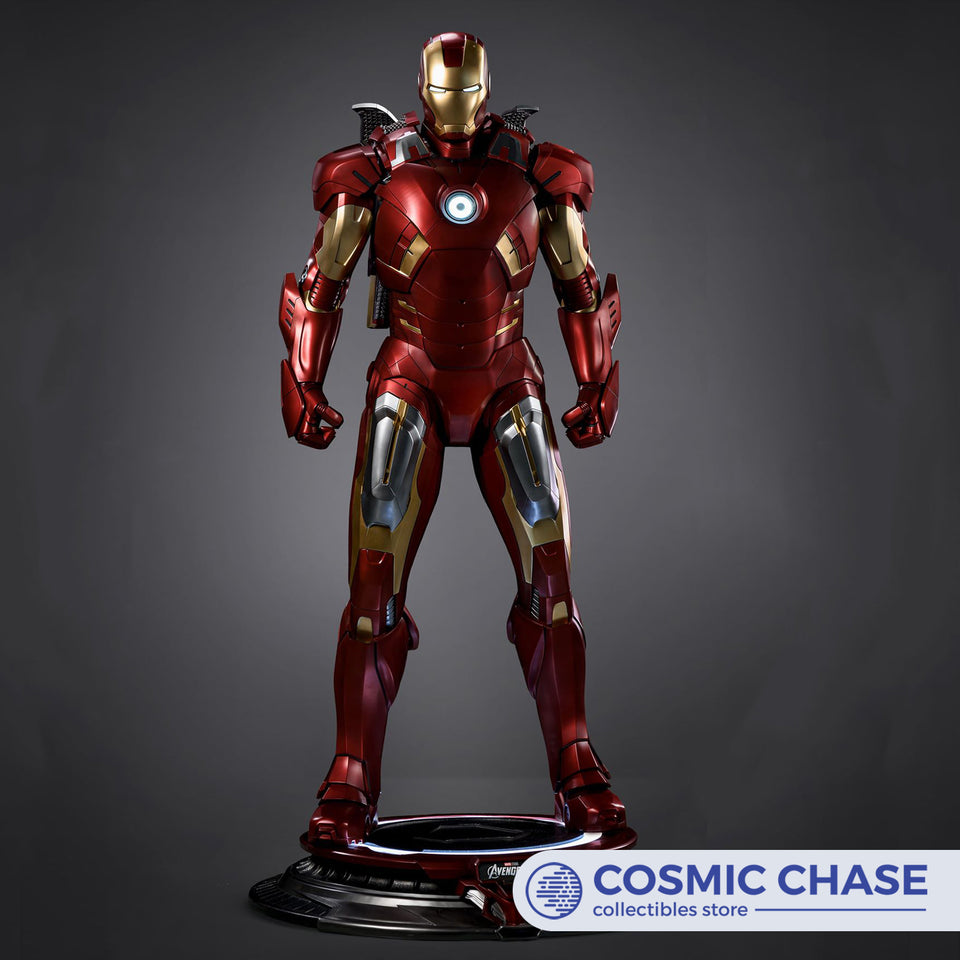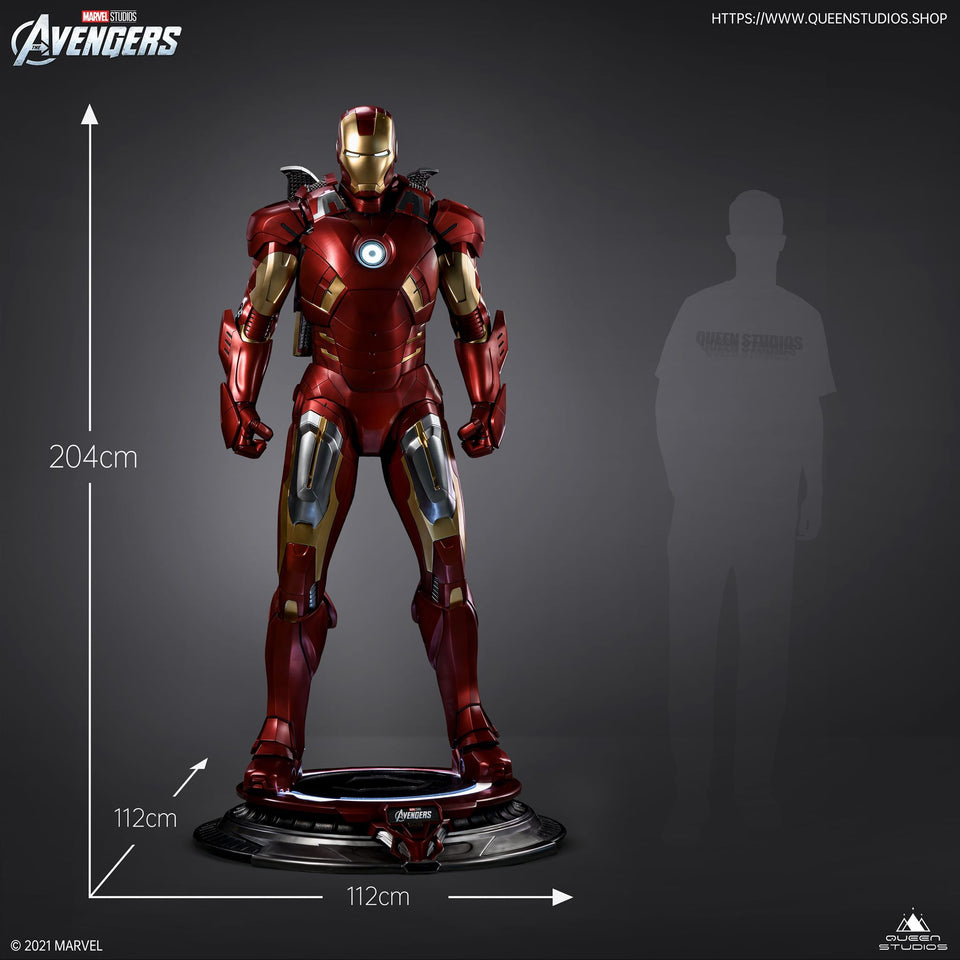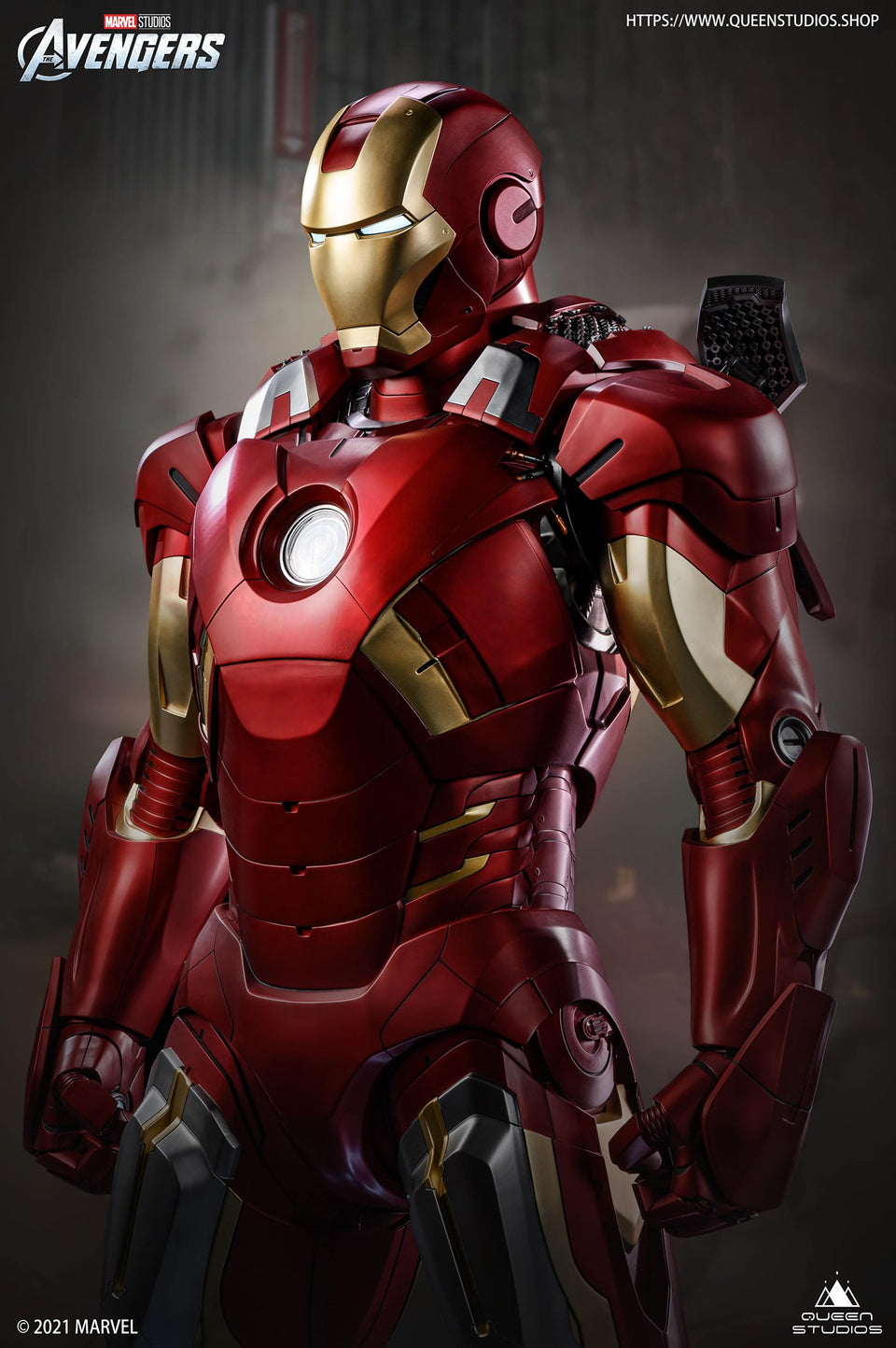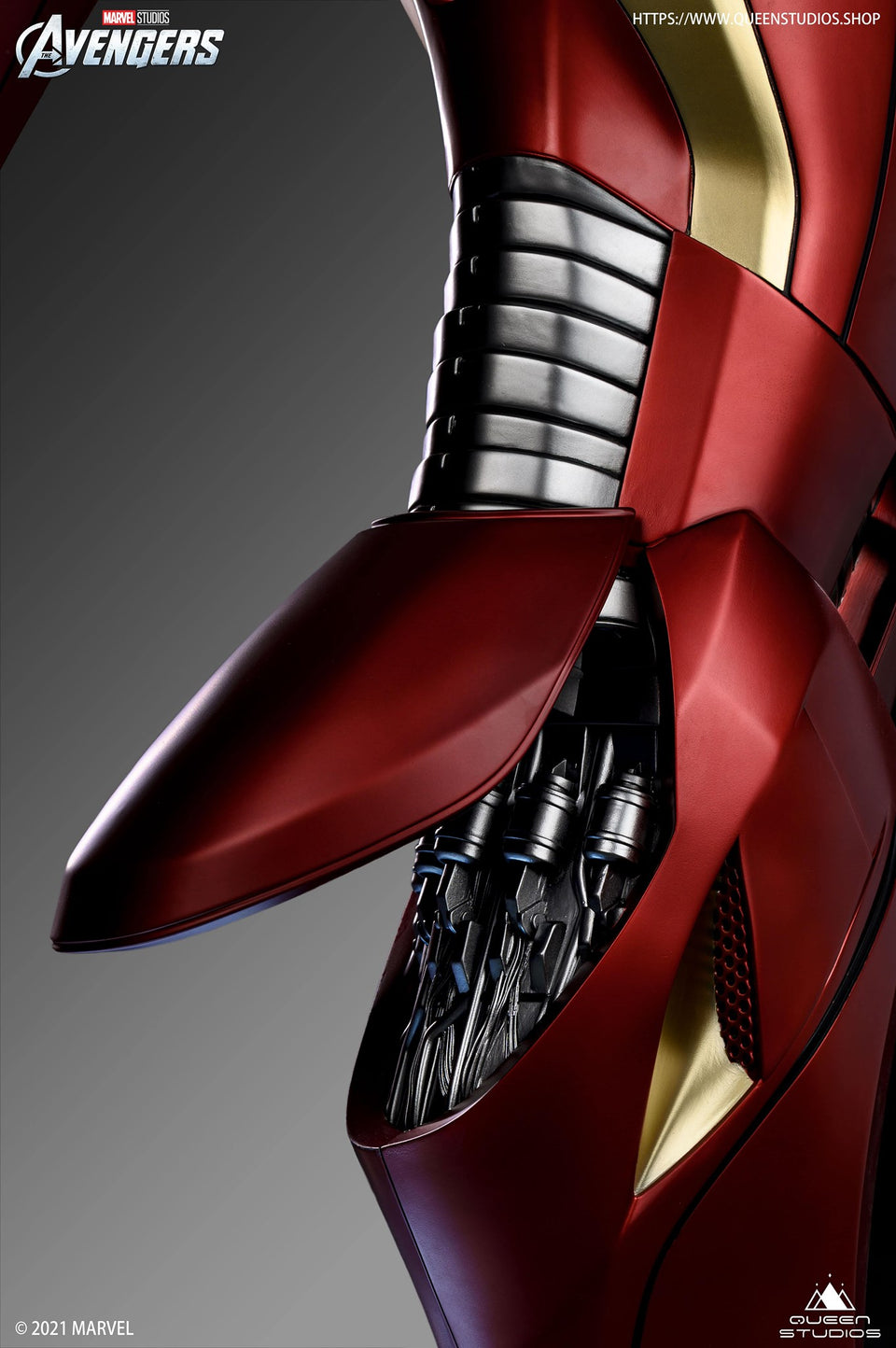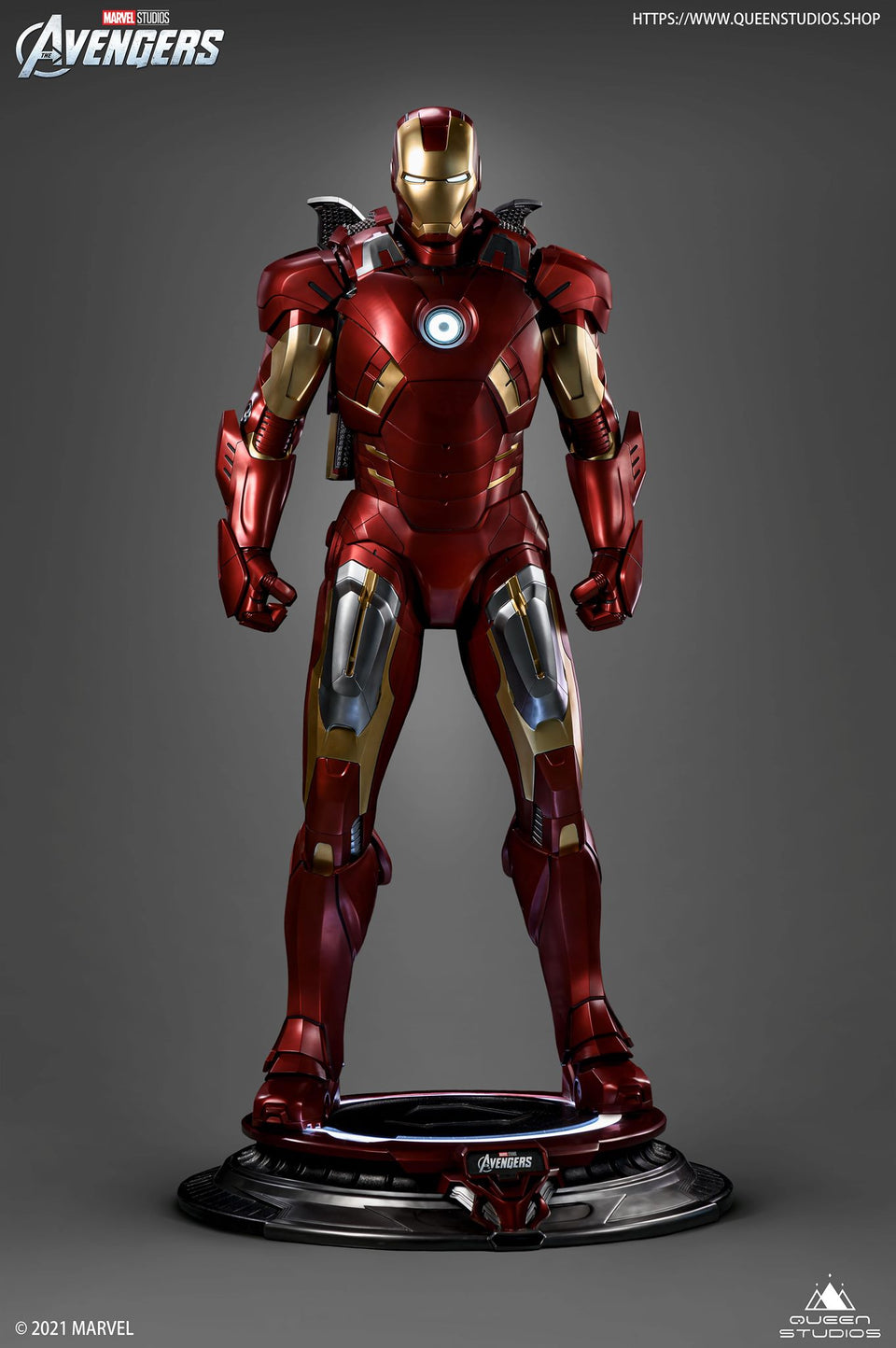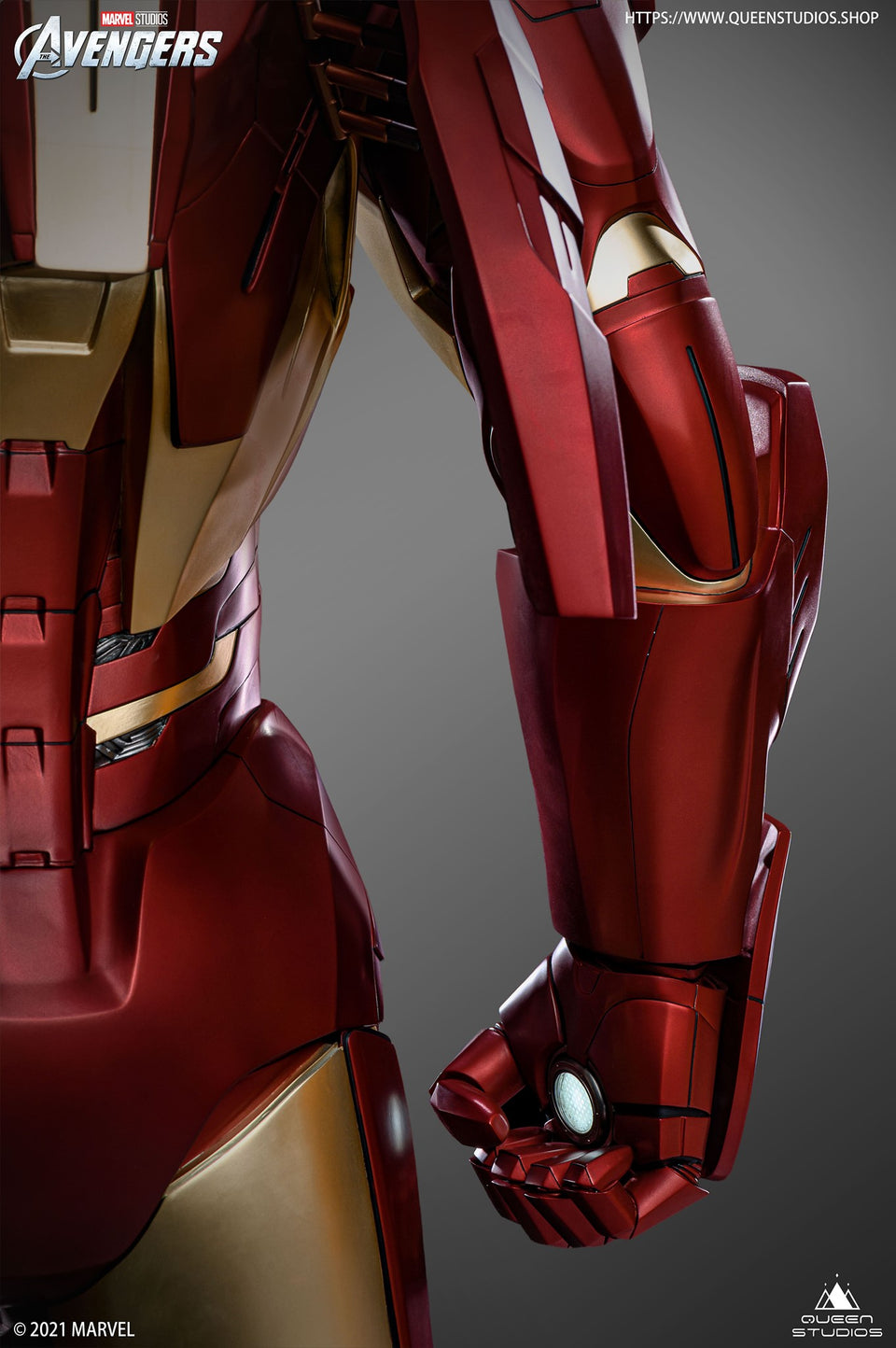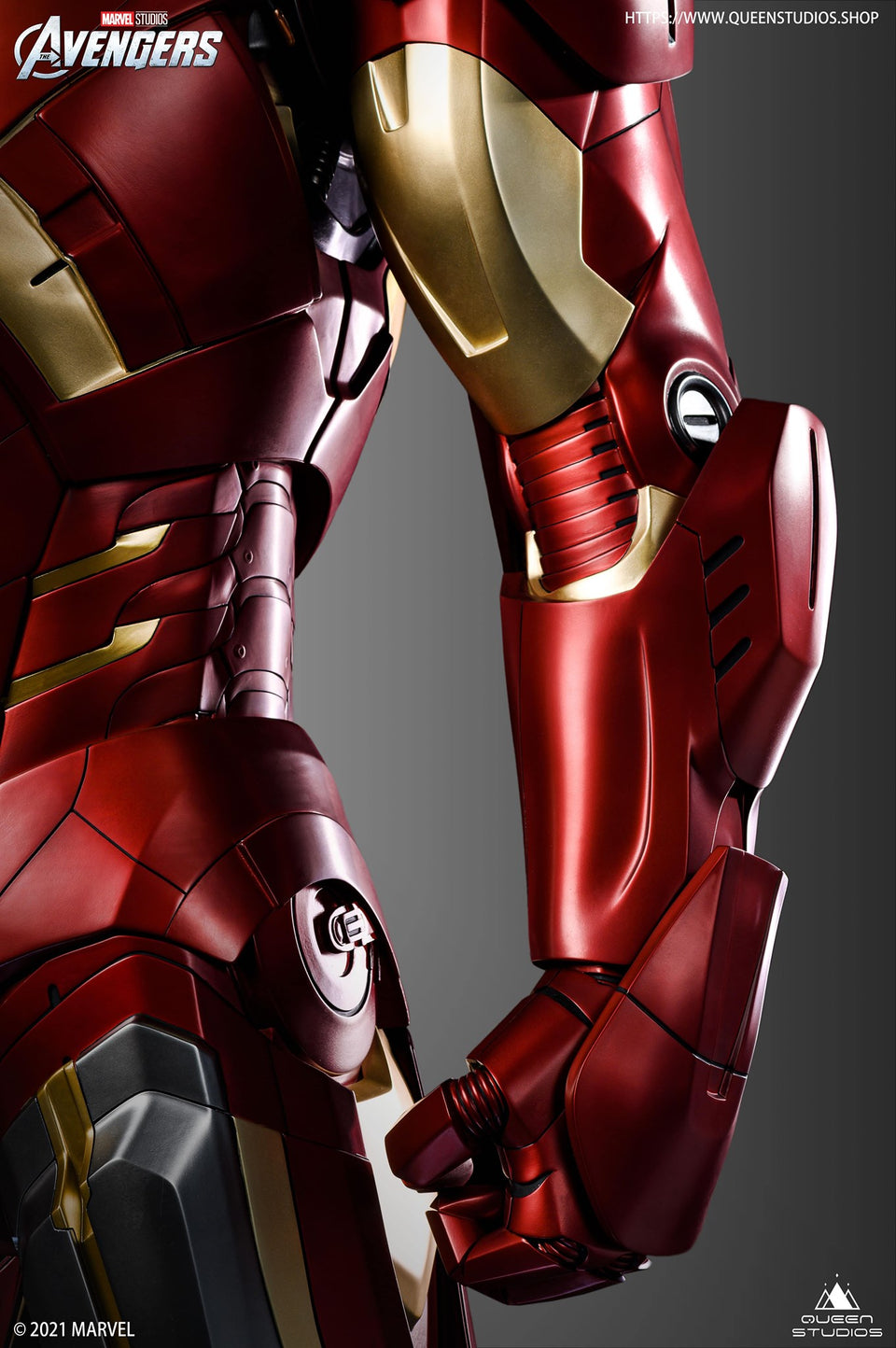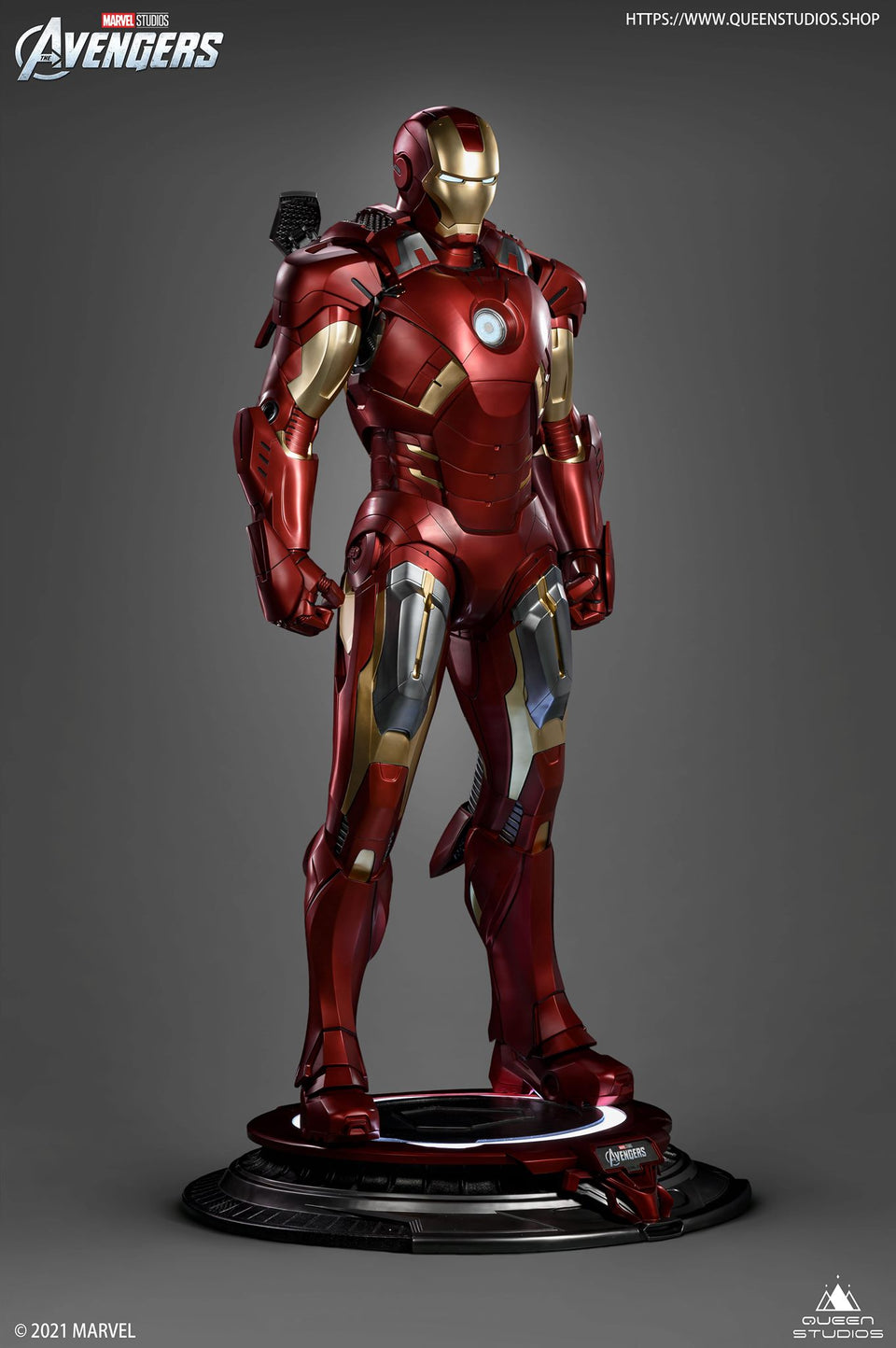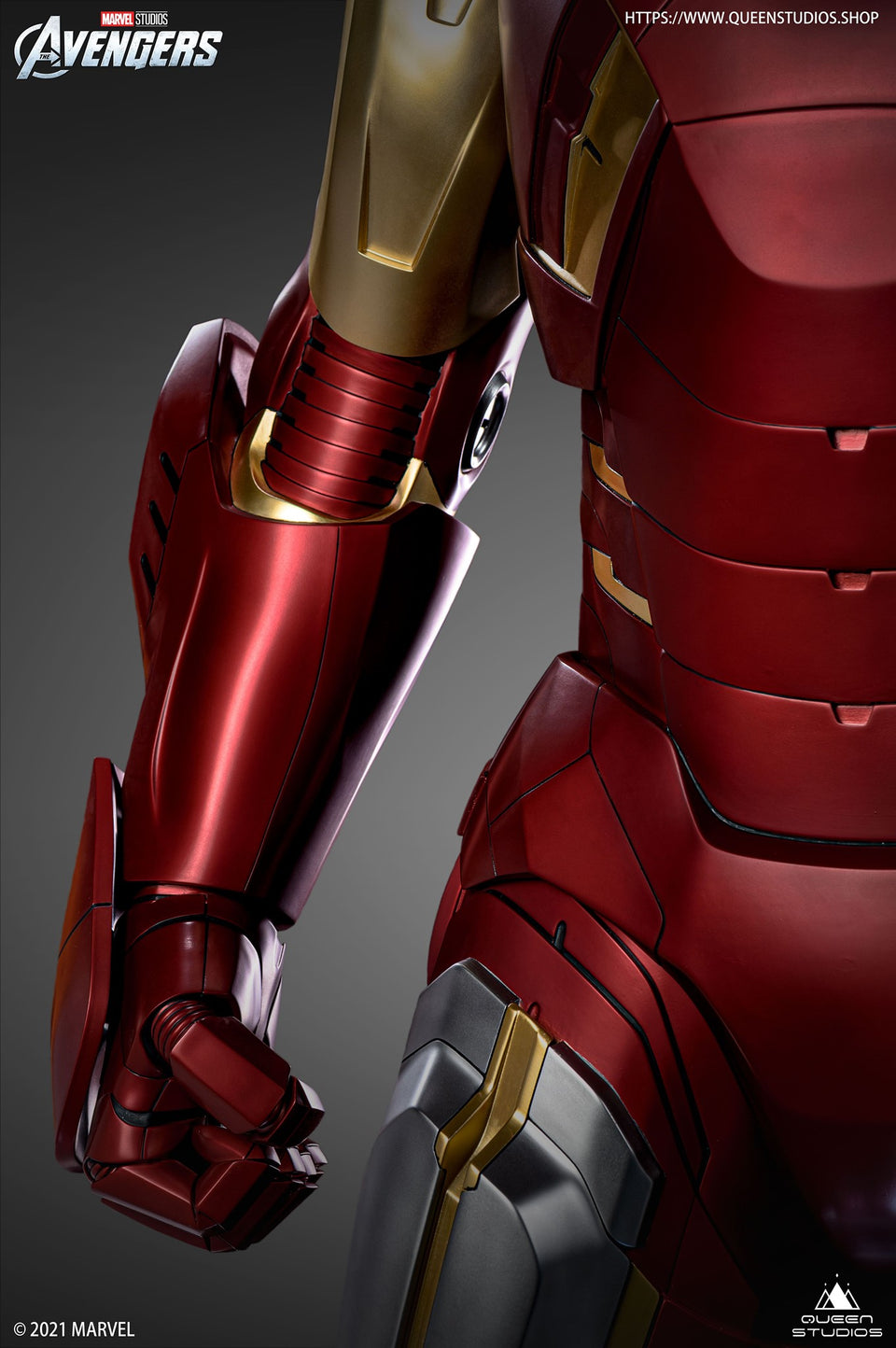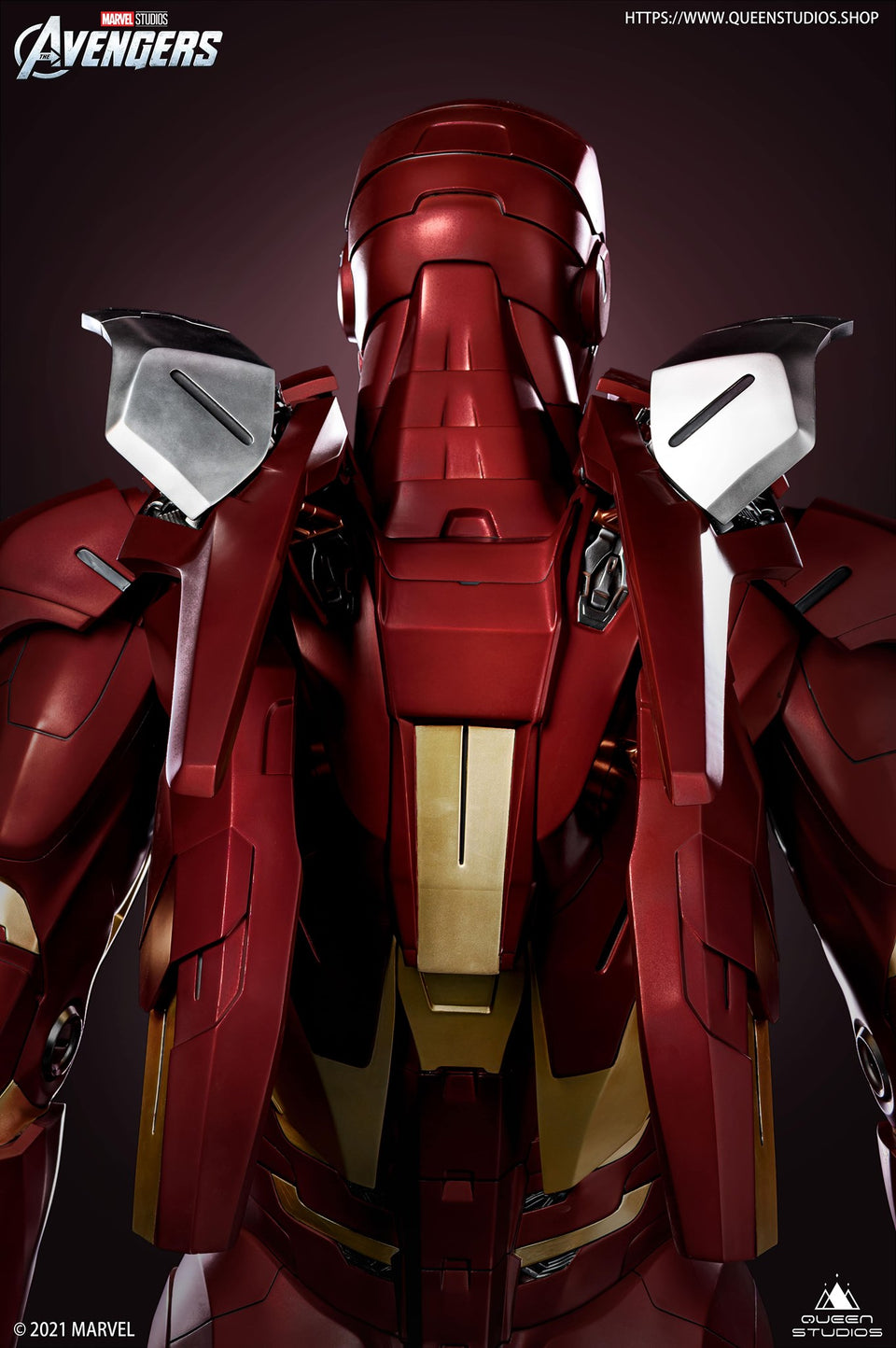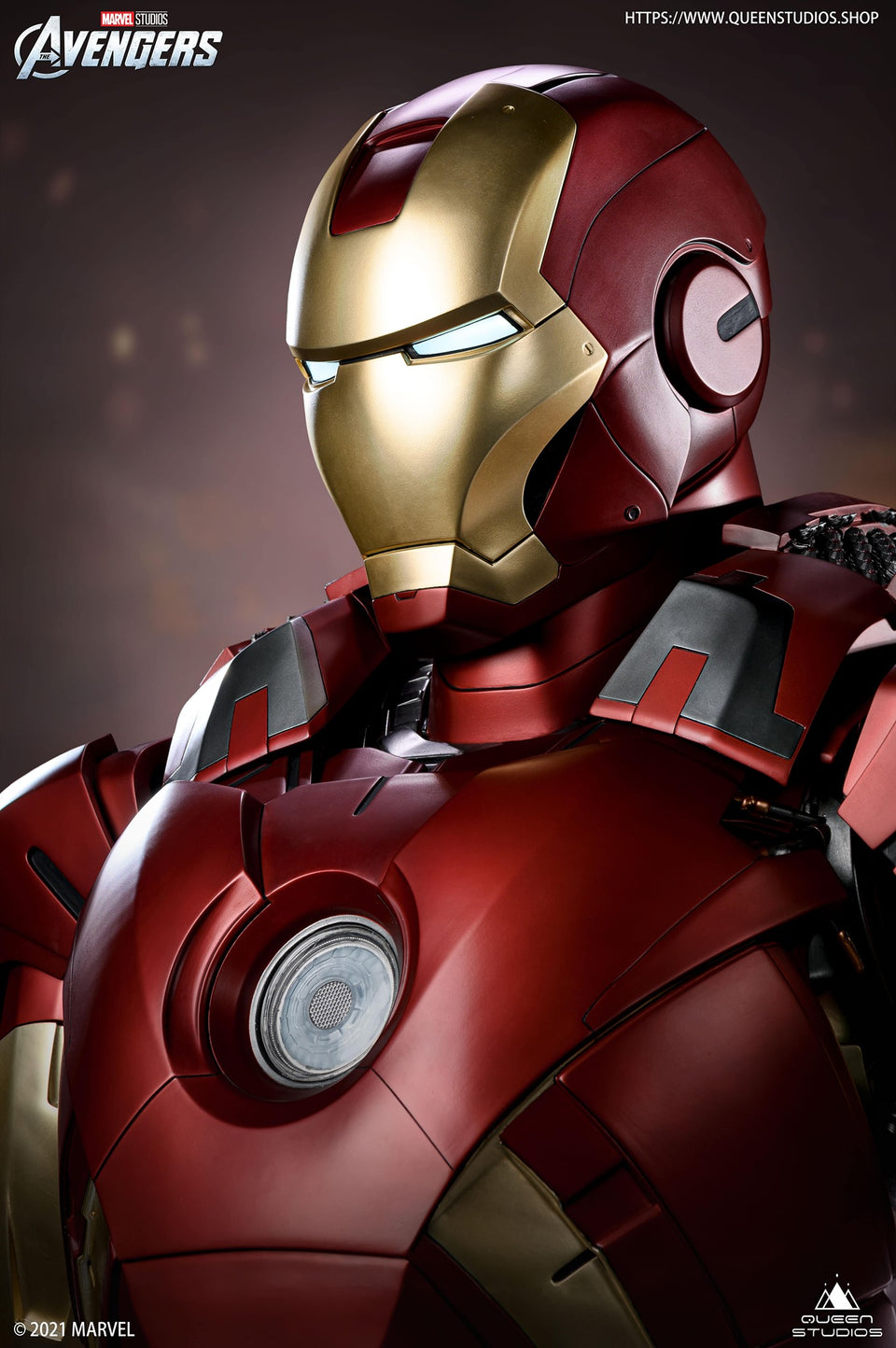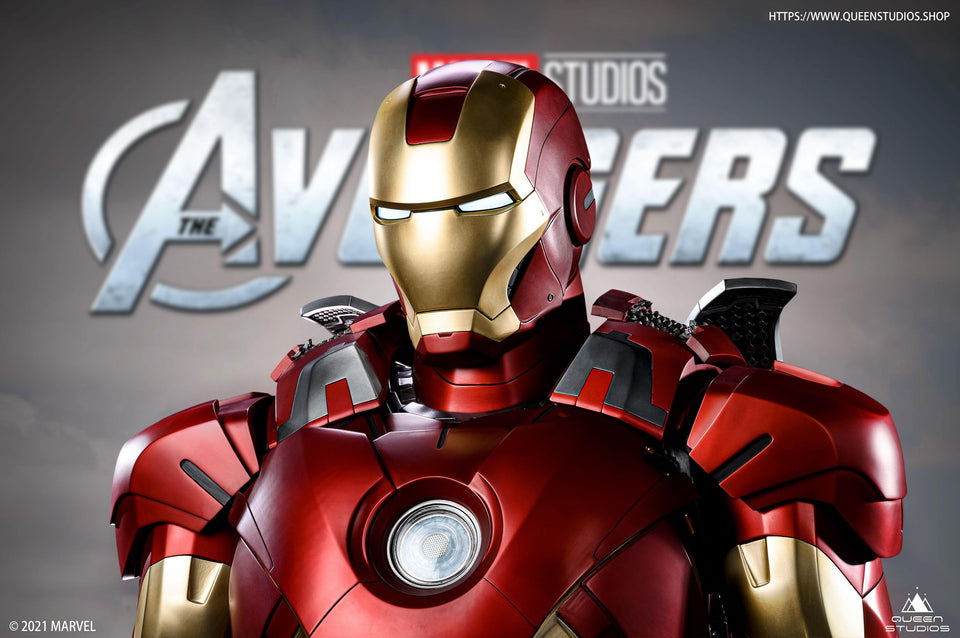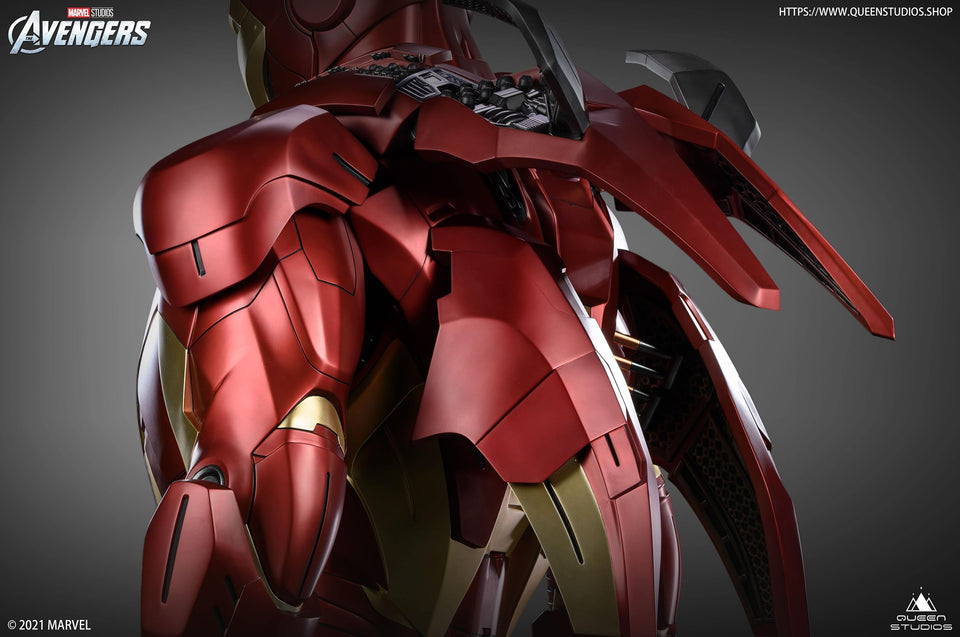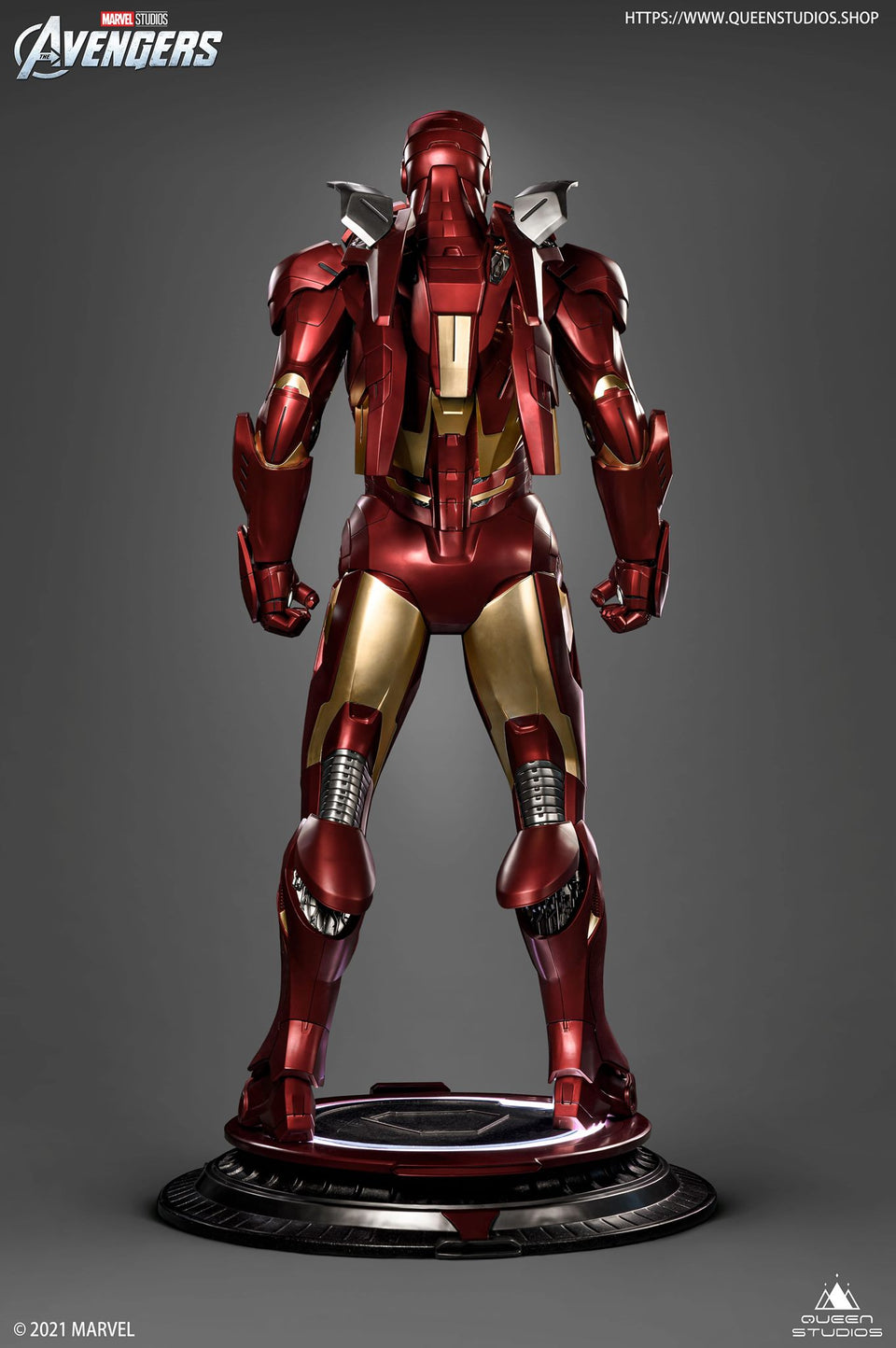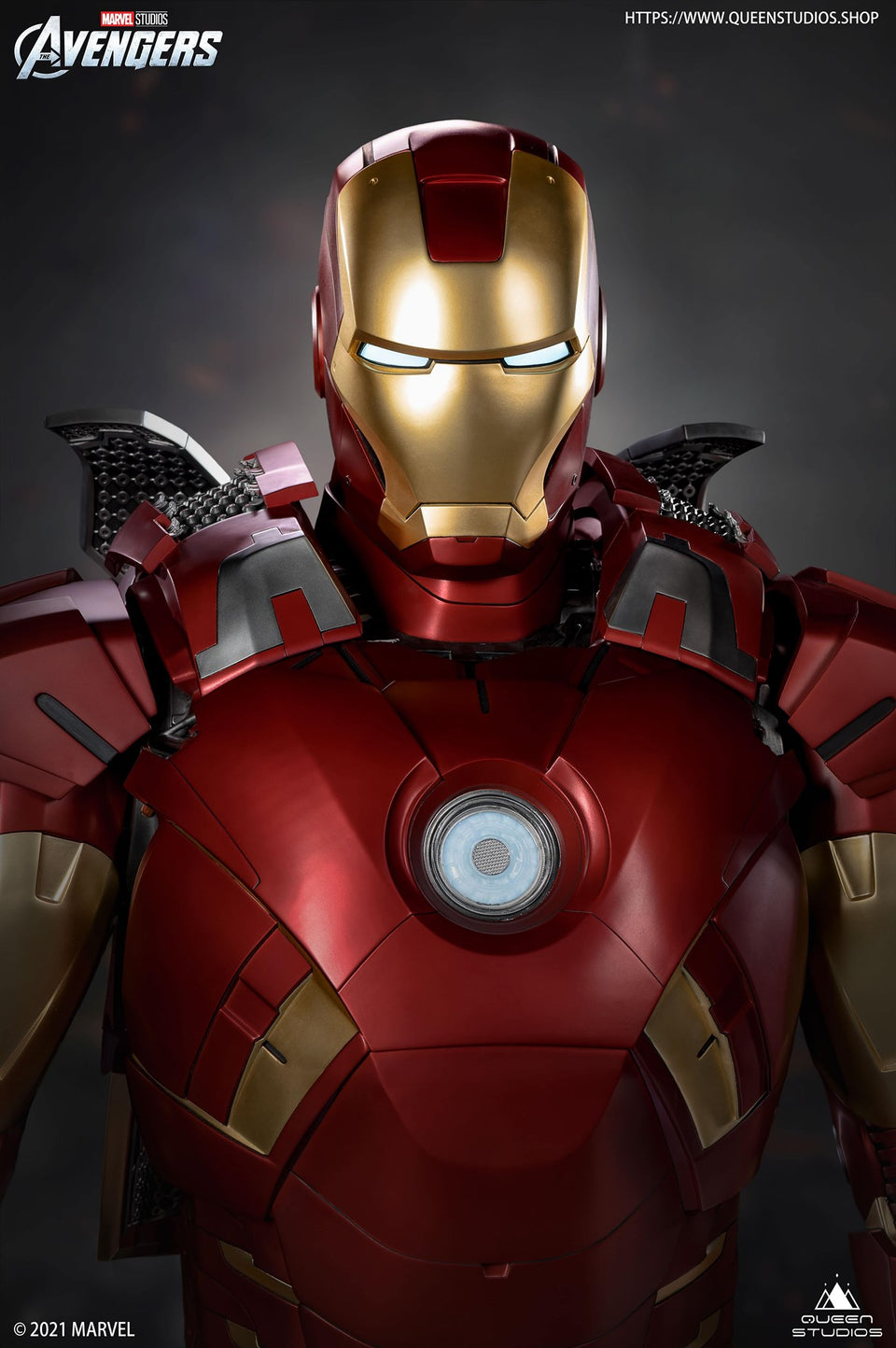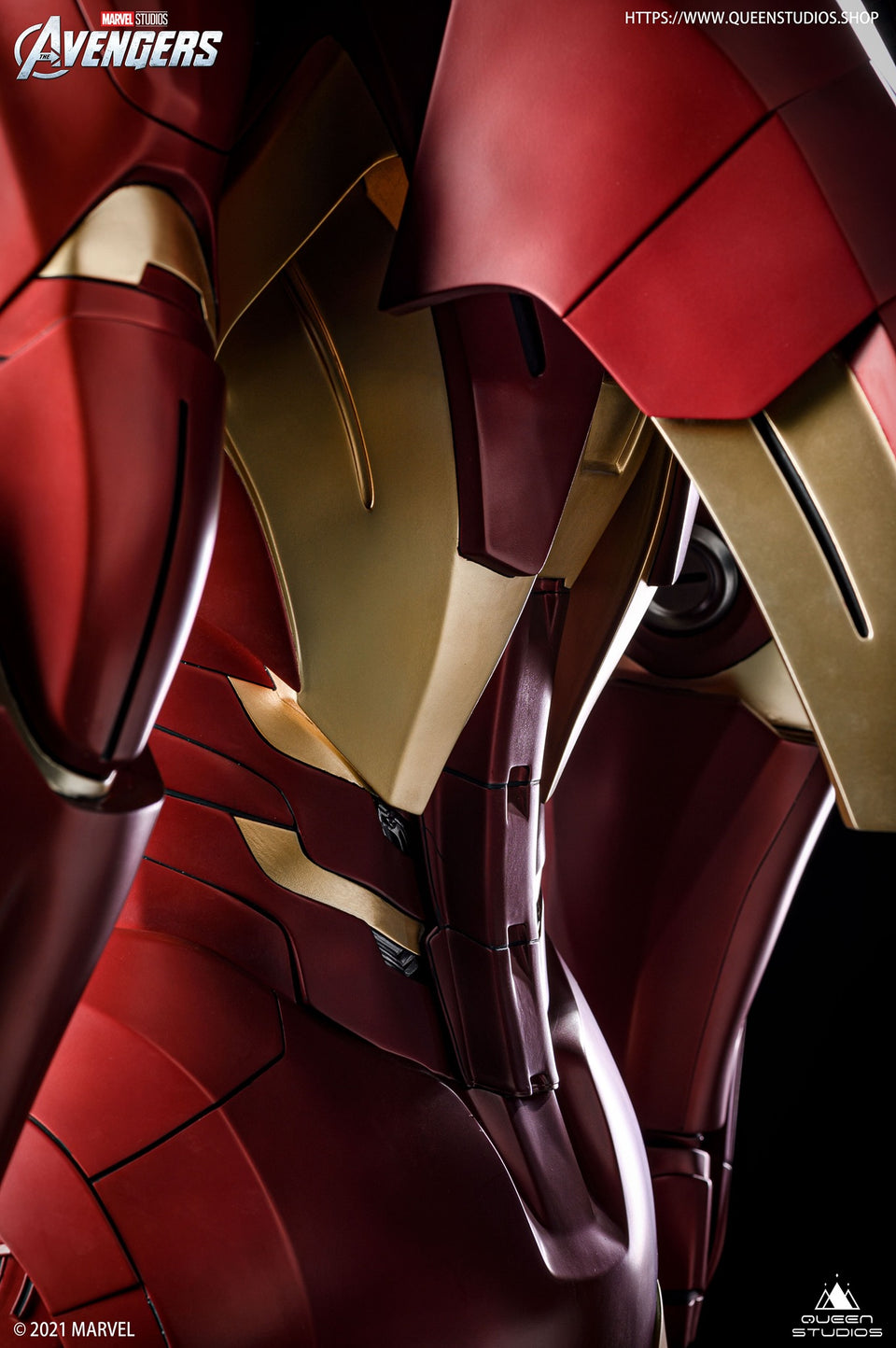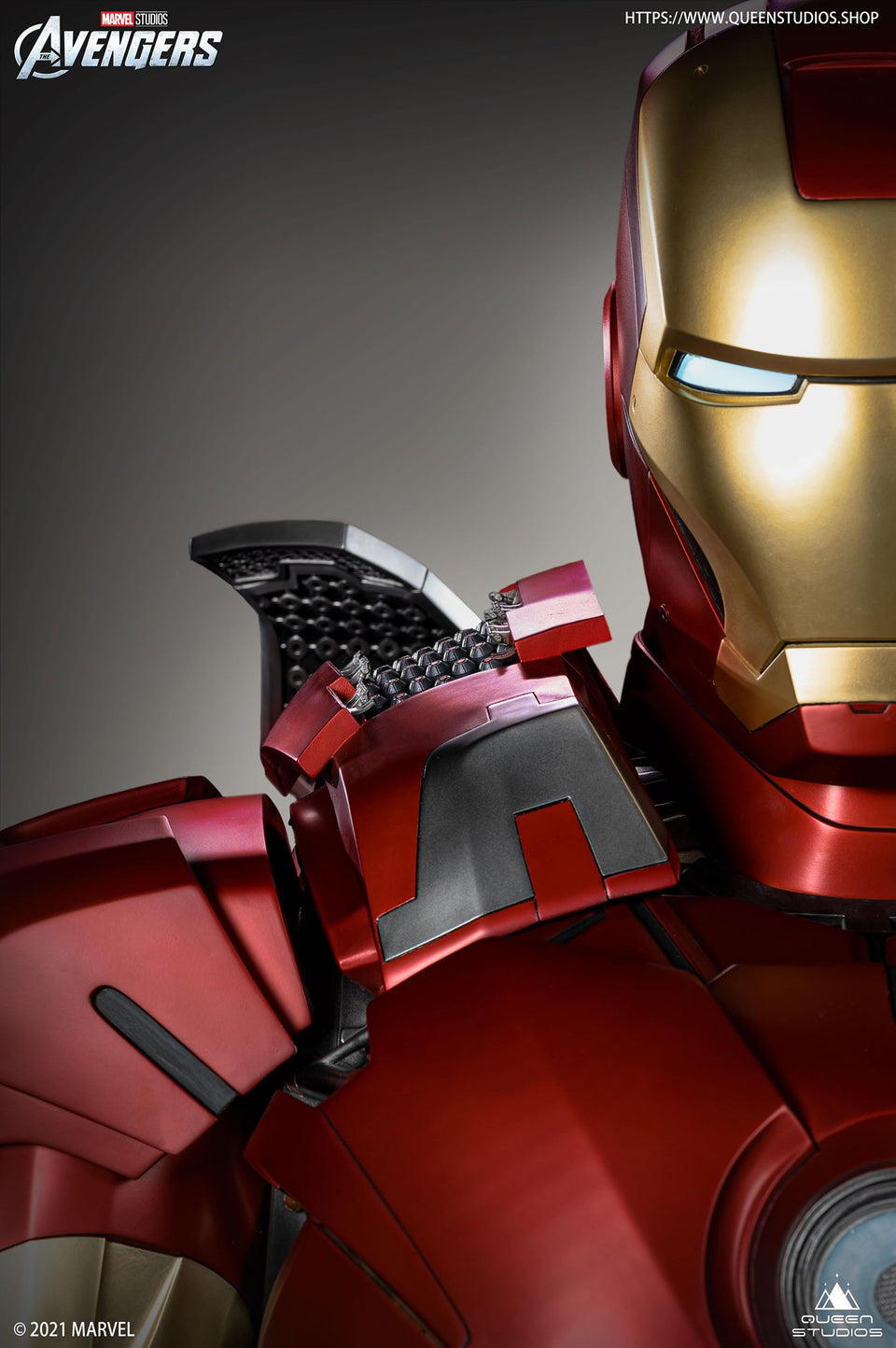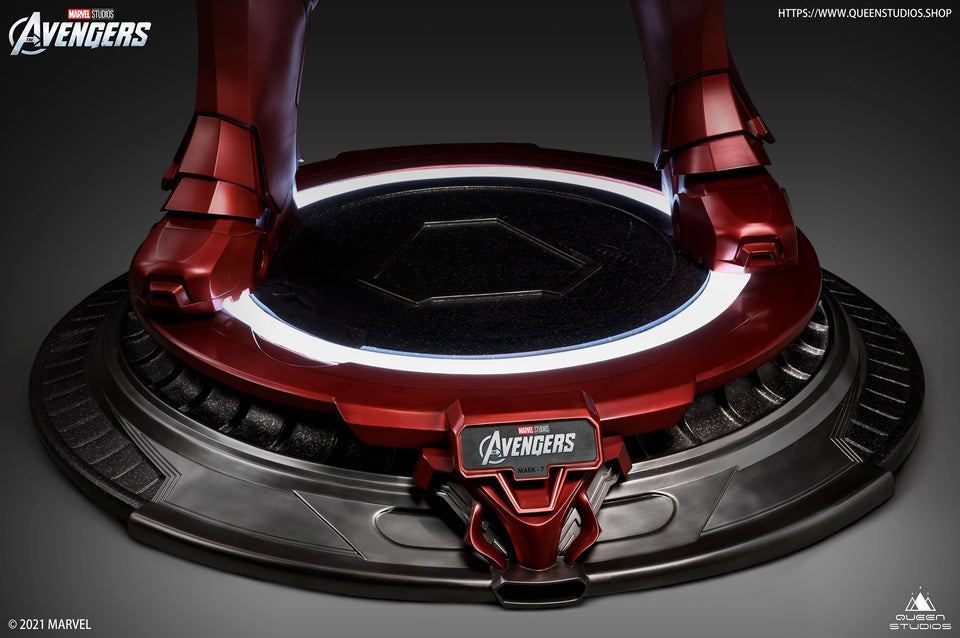 Queen Studios Iron Man Mark 7 Lifesize Scale Statue
---
---
IMPORTANT NOTES:
The product price is converted from SGD currency

. Prices are shown in your preferred currency based on the prevailing currency exchange rate.
Deposit made are non-refundable.
For overseas customers, custom tax & VAT charges are based on your country's import regulations.
For overseas customers, shipping cost is not included in the product price.
PRE-ORDER DETAILS:
Retail price: 15,939 (SGD) 
3 Payment Options

Full payment option:
Deposit option:
Payment plan option:

Item ships out from Singapore 
Non Refundable Deposit: 4000 SGD
AVAILABLE SHIPPING OPTIONS:

| | |
| --- | --- |
| Country / Region | Shipping Method # |
| Singapore | FREE |
| US | TBC |
| Canada | TBC |
| UK | TBC |
| France | TBC |
| Europe | TBC |
| Australia | TBC |
| South Korea, Hong Kong, Taiwan, Philippines | TBC |
| Others | TBC |
# Shipping cost is determined by the dimension and weight of the product package/box. 
~ Delivery fee will be charged to deliver to drop-and-ship station.
MORE INFORMATION:
PRODUCT DETAILS:
Material: Polystone
Edition Size: 99
Estimated Delivery Date: Q1 2023
𝐀𝐁𝐎𝐔𝐓 𝐓𝐇𝐄 𝐒𝐓𝐀𝐓𝐔𝐄 - Queen Studios' Iron Man Mark 7 1:1 scale statue stands at 204cm. The suit is rocket-car red, gold with silver panels. The MK 7 is of a ridged design. This is due to Stark's utilisation of modular panelling. Unfortunately, he has not yet developed the nanotechnology we see in the later MCU movies. Queen Studios' MK 7 includes LEDs in the suit's chest reactor, eyes, and base, allowing them to glow. The pose for this statue is also taken from the first Avengers movie when Iron Man lands on the streets of New York after he suits up ready for battle.
𝐒𝐓𝐀𝐓𝐔𝐄 𝐀𝐍𝐃 𝐁𝐀𝐒𝐄 - This statue and base are polystone. And all parts which resemble metal are coated with a textured paint. It gives them a metallic finish. The base is modelled after the plinth Iron Man lands on at Stark Tower moments before he suits up in the Mark 7 in the first Avengers movie. It is round and the inner edge of the plinth glows, lighting the suit from the legs upward. Finally, on the front of the base is a plaque labelled with the first Avengers movie logo.