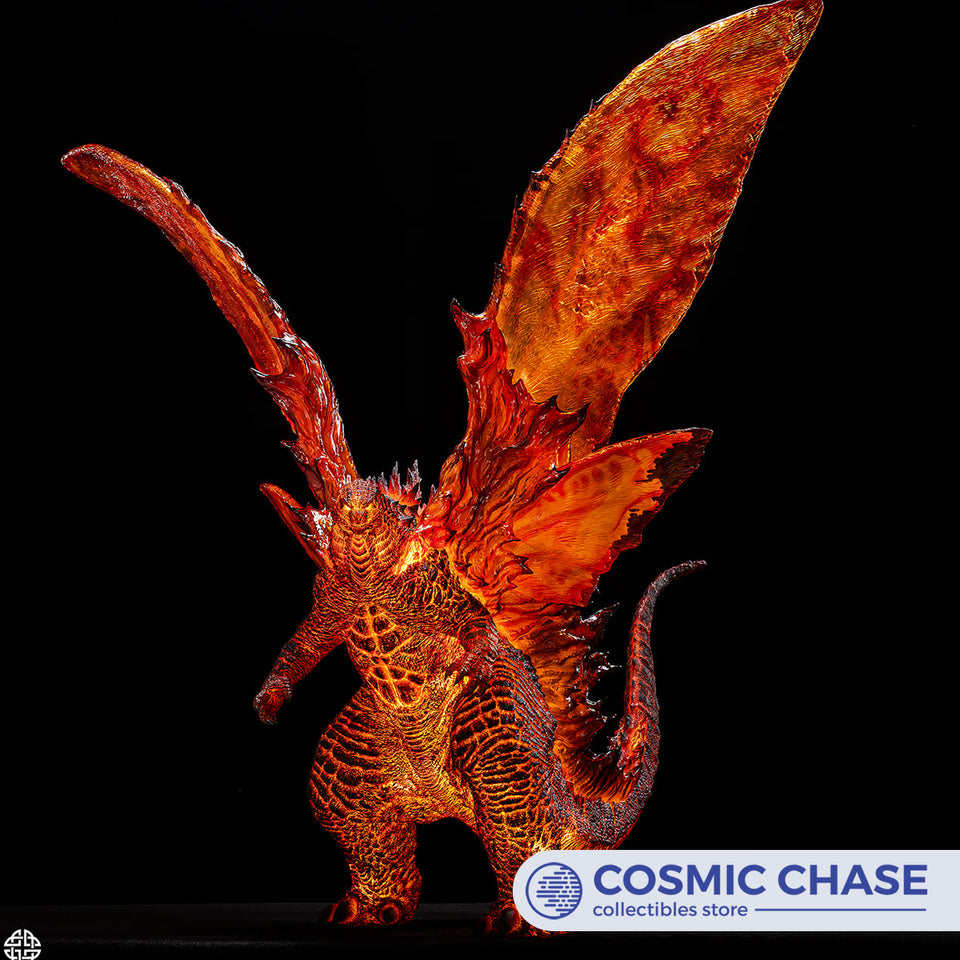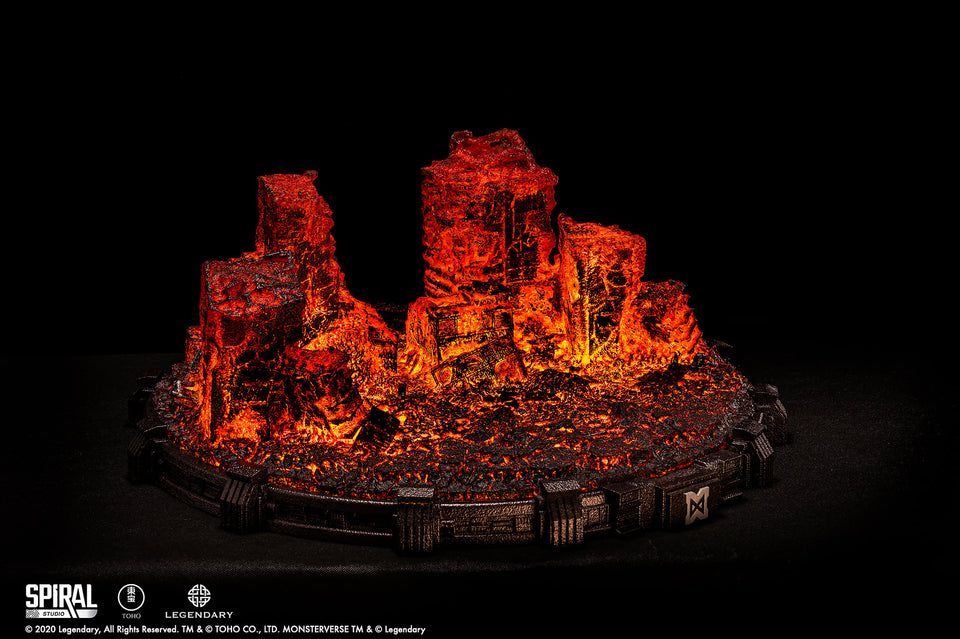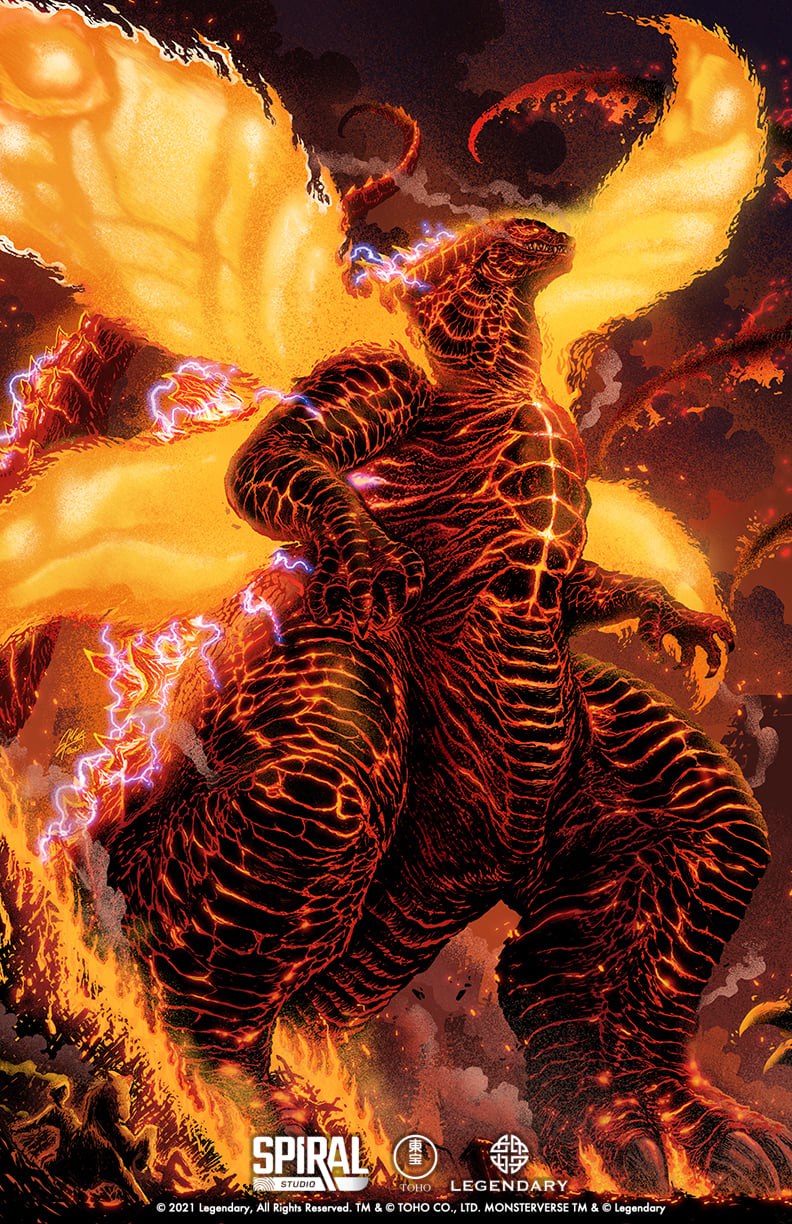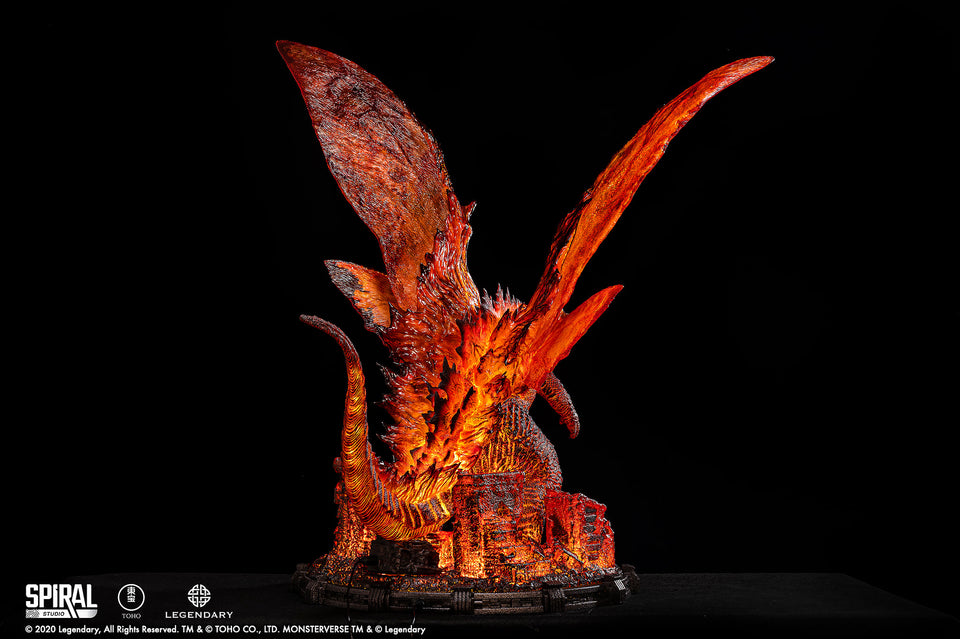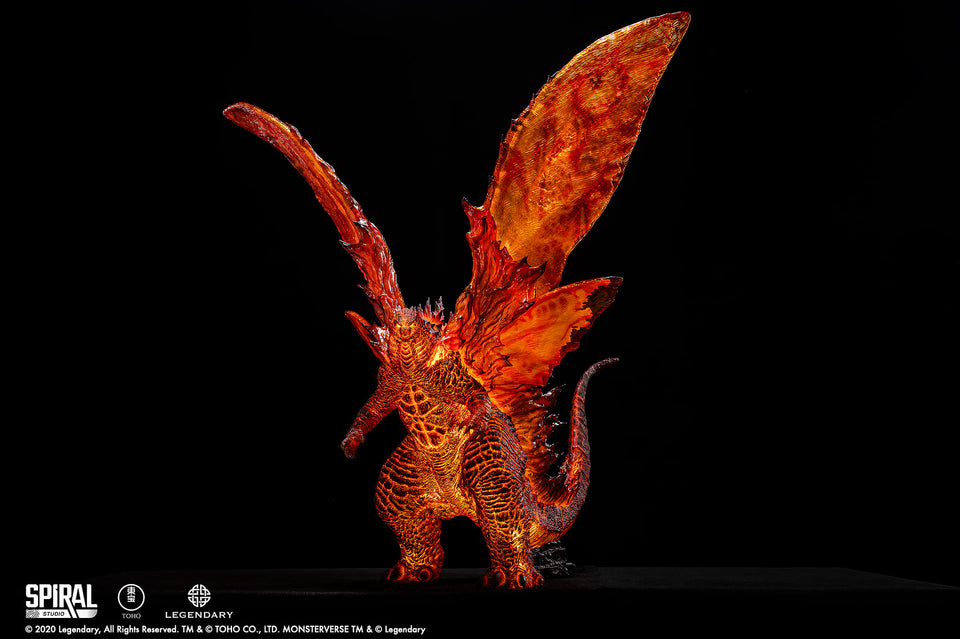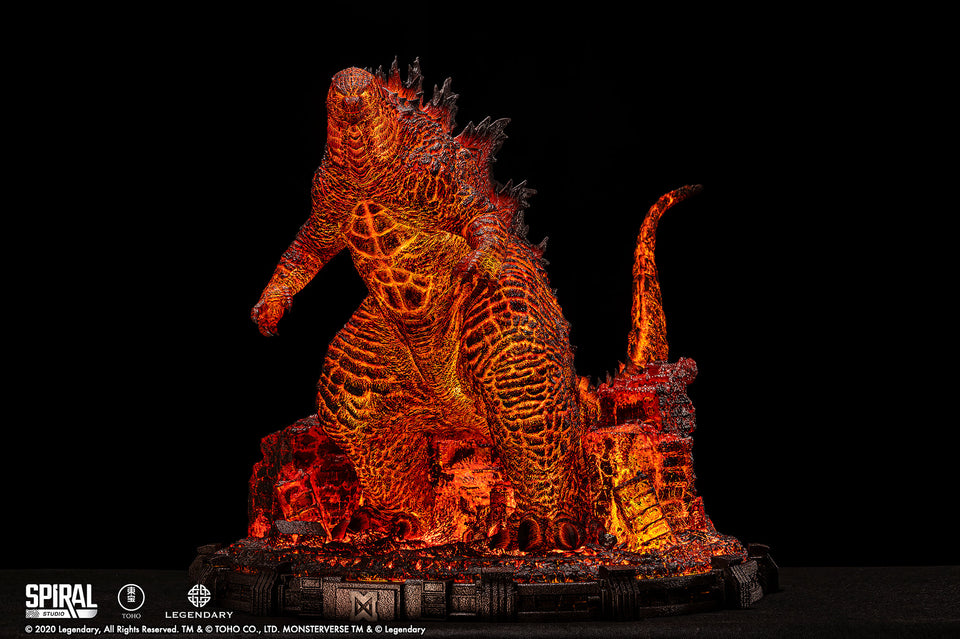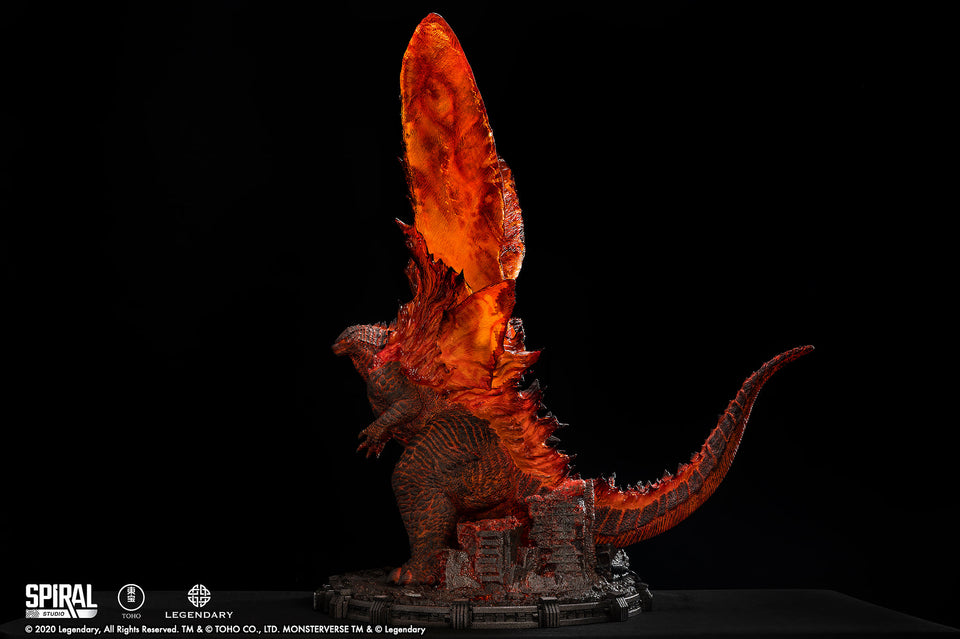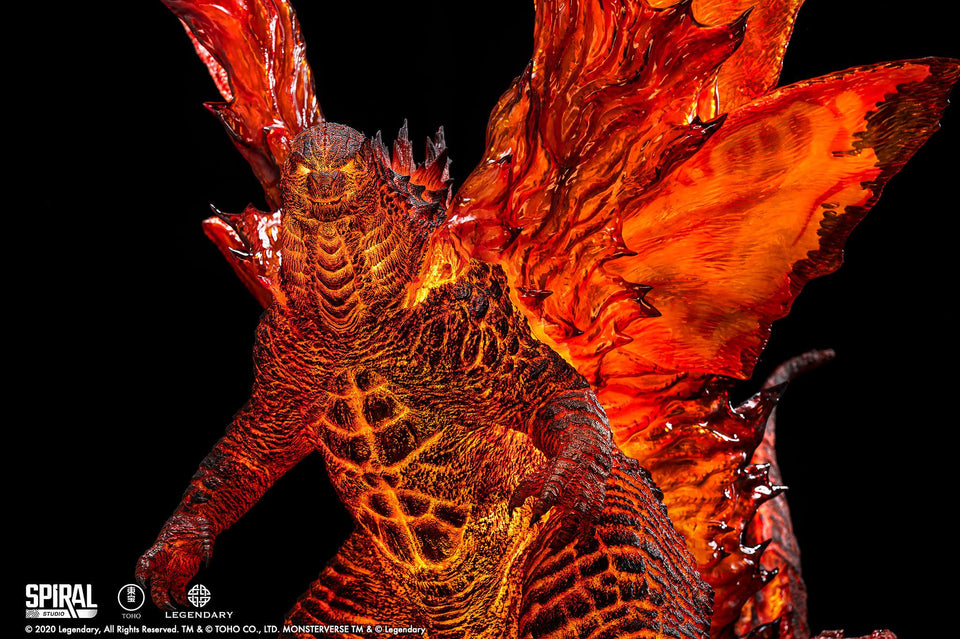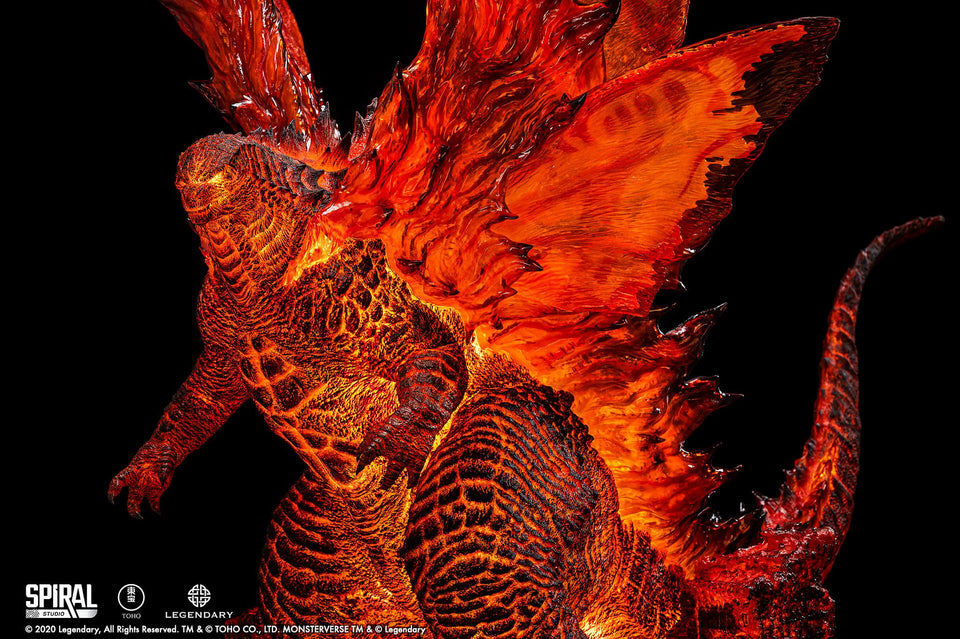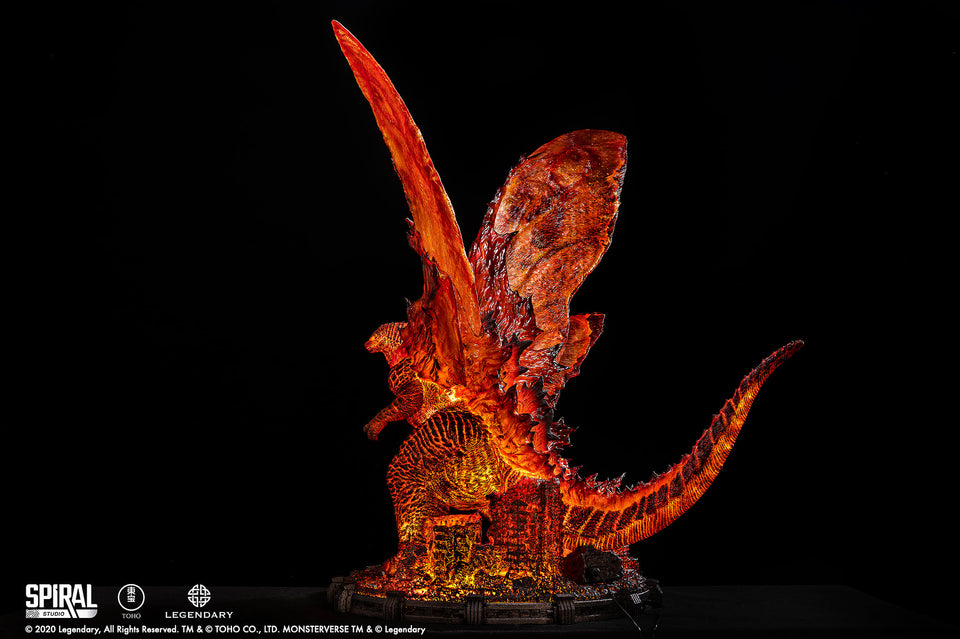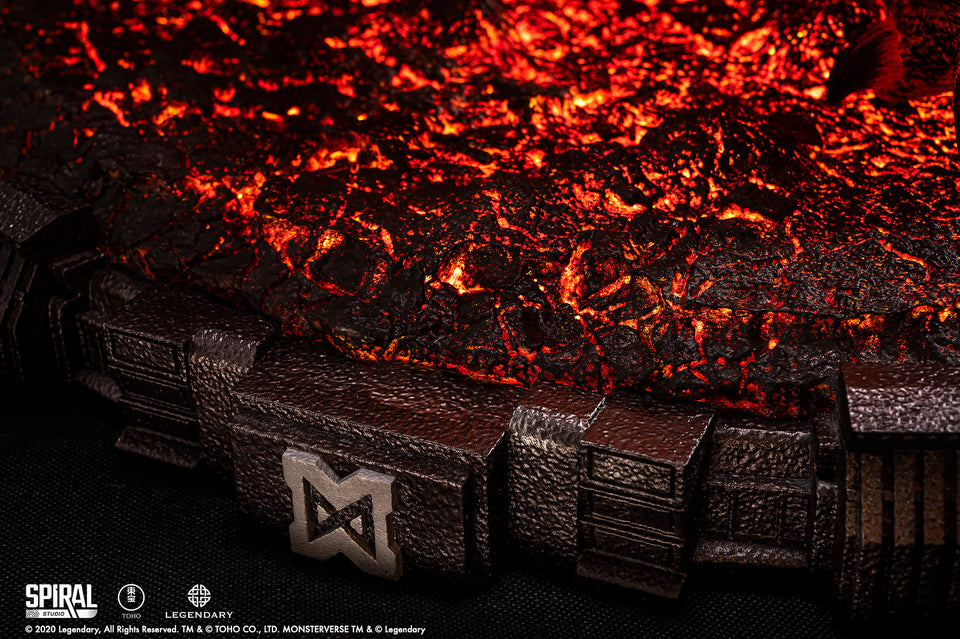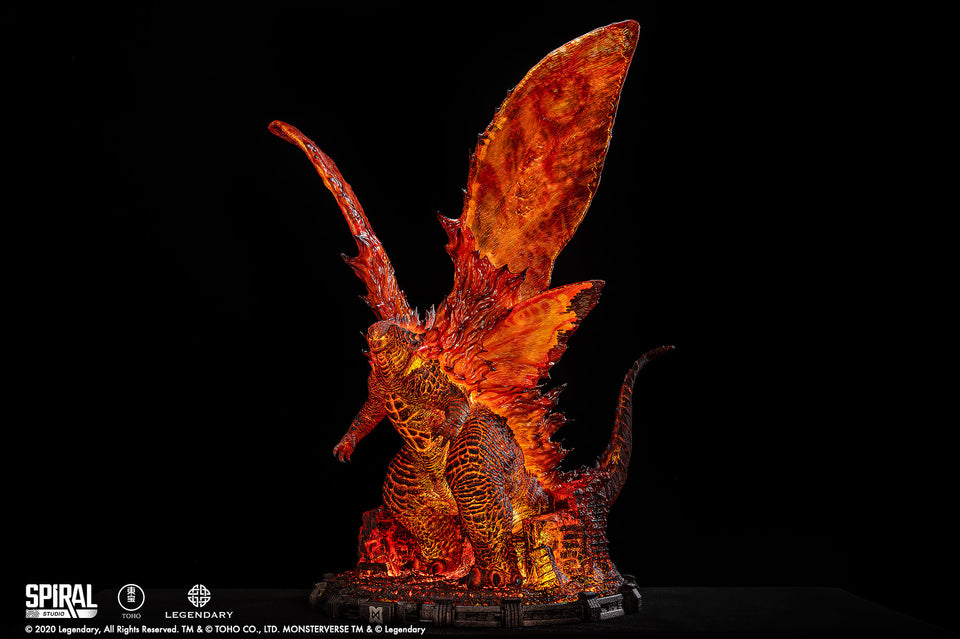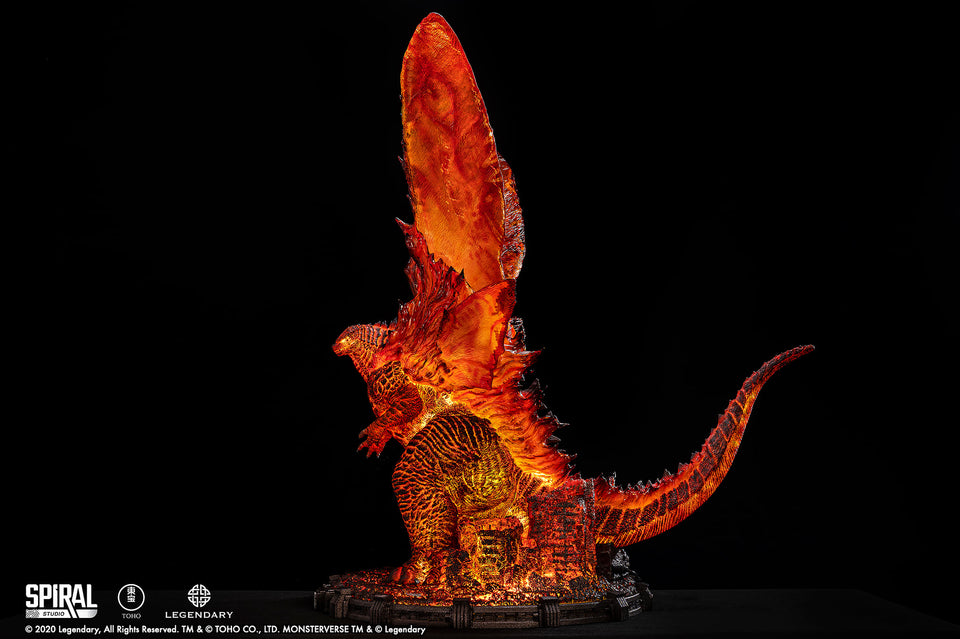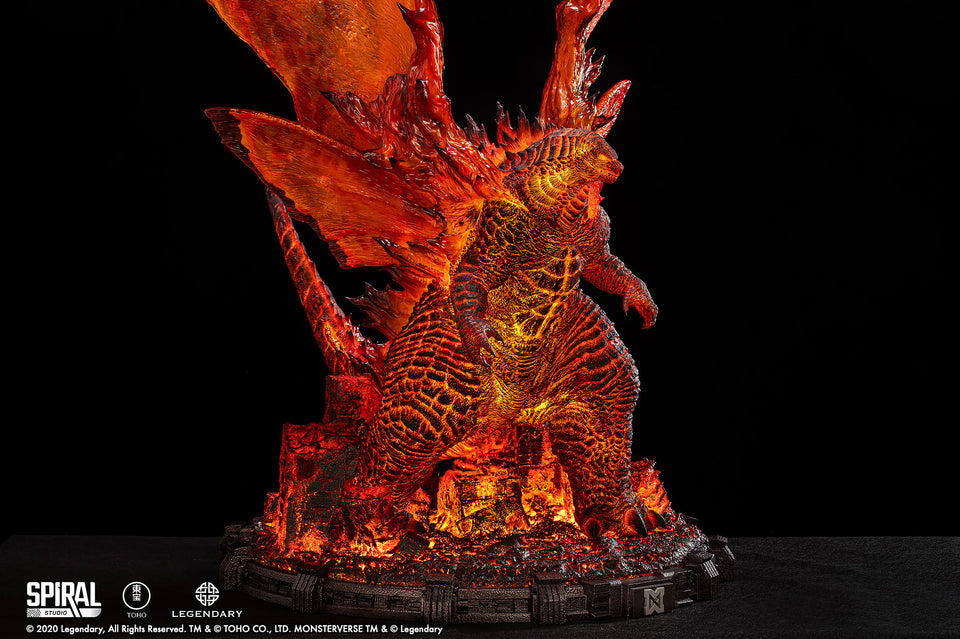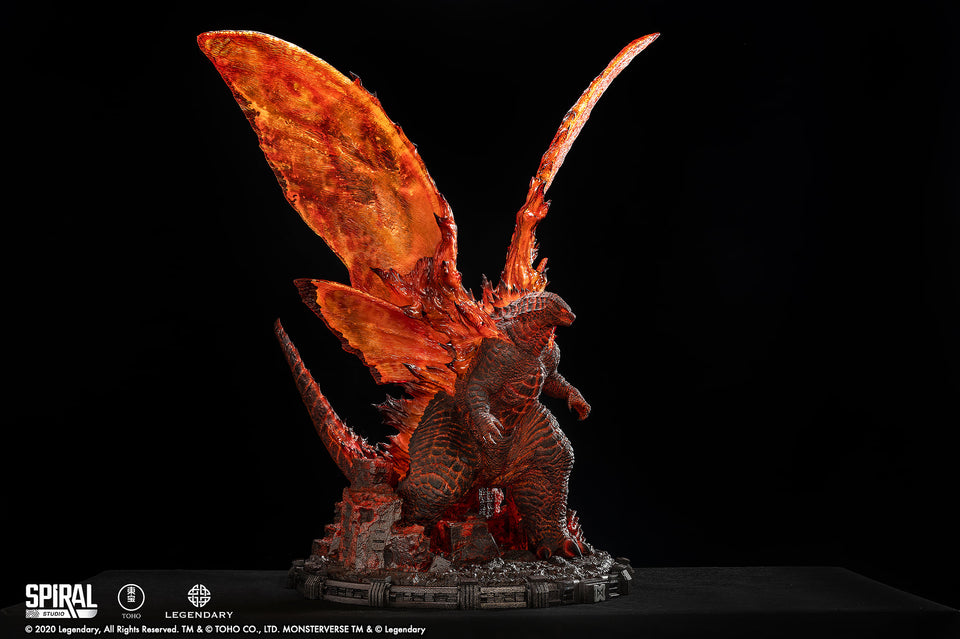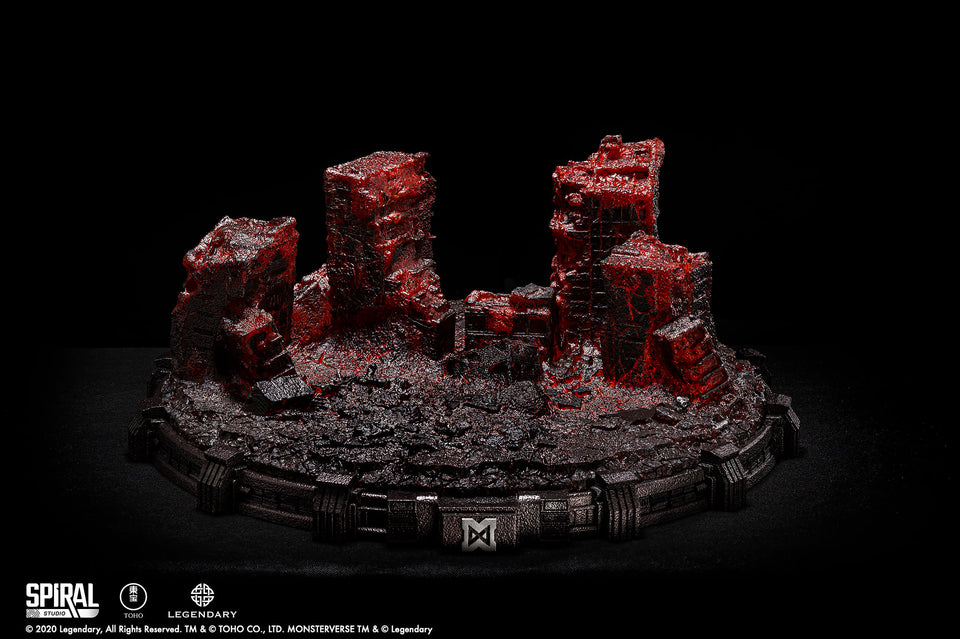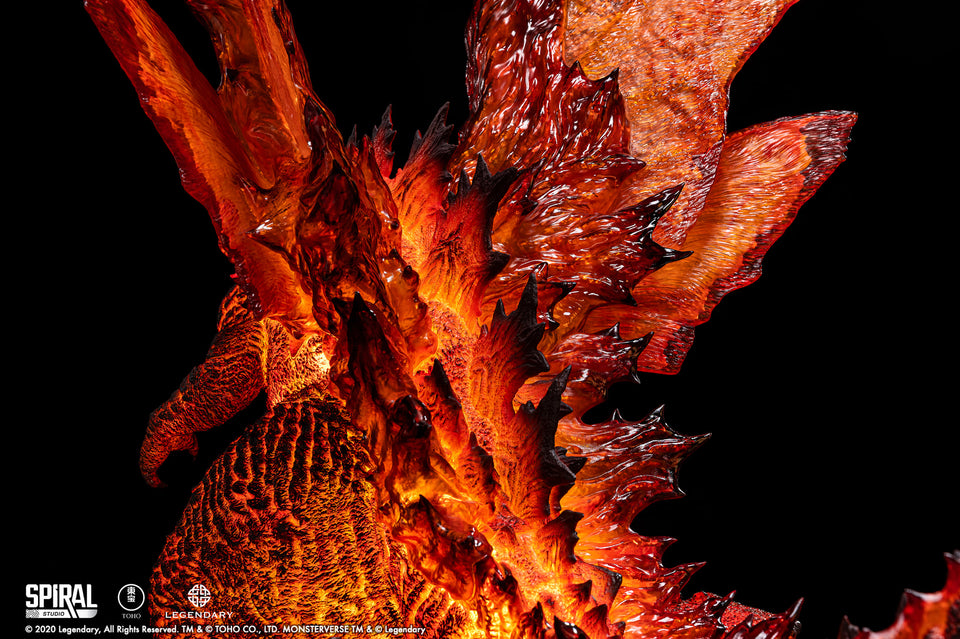 Spiral Studio Burning Godzilla (Deluxe Edition) Statue
---
---
The product price is converted from SGD currency

. Prices are shown in your preferred currency based on the prevailing currency exchange rate.
Deposit made are non-refundable.
For overseas customers, custom tax & VAT charges are based on your country's import regulations.
For overseas customers, shipping cost is not included in the product price.
PRE-ORDER DETAILS:
Retail price: $2,819 (SGD)
3 Payment Options

Full payment option:
Deposit option:
Payment plan option:

Item ships out from Singapore 
AVAILABLE SHIPPING OPTIONS:

Country / Region

Shipping Method #
Singapore
Free Ground Delivery (Exclude Sea-ship shipping cost for overseas product)
US

Air-ship



Canada
Air-ship
Europe
Air-ship
Australia
Air-

ship



South Korea, Hong Kong, Taiwan, Philippines
Air-ship
Others
Air-ship / Drop-and-ship (Aramex) ~
# Shipping cost is determined by the dimension and weight of the product package/box. 
~ Delivery fee will be charged to deliver to drop-and-ship station.
MORE INFORMATION:
PRODUCT DETAILS:
Concept Design by Matt Frank
3D Sculpt by Tanaka Kenichi(タナカ・STUDIO)
Dimensions - H: 105.2 cm / W: 101.1 cm / L: 96.2 cm
Materials: Translucent Resin, Translucent Vinyl, and Polystone
Shipping Weight: TBA
What's in the Box?

Burning Godzilla Statue
Tail Stand
Diorama
Thermonuclear Pulse Effect(Detachable)
Burning Godzilla Exclusive Art Print illustrated by Matt Frank
**Burning Godzilla can be displayed separately without base/thermonuclear pulse effect.