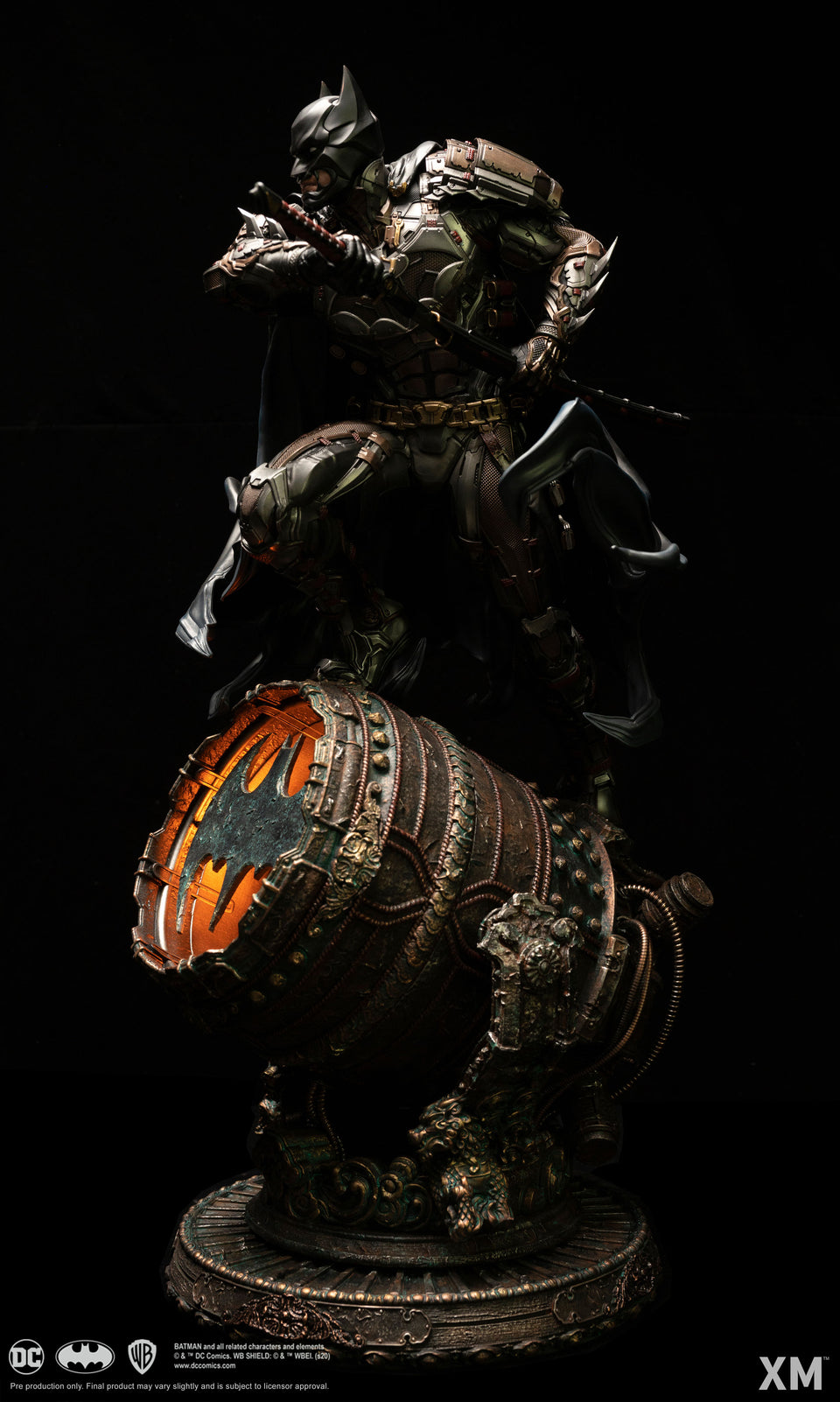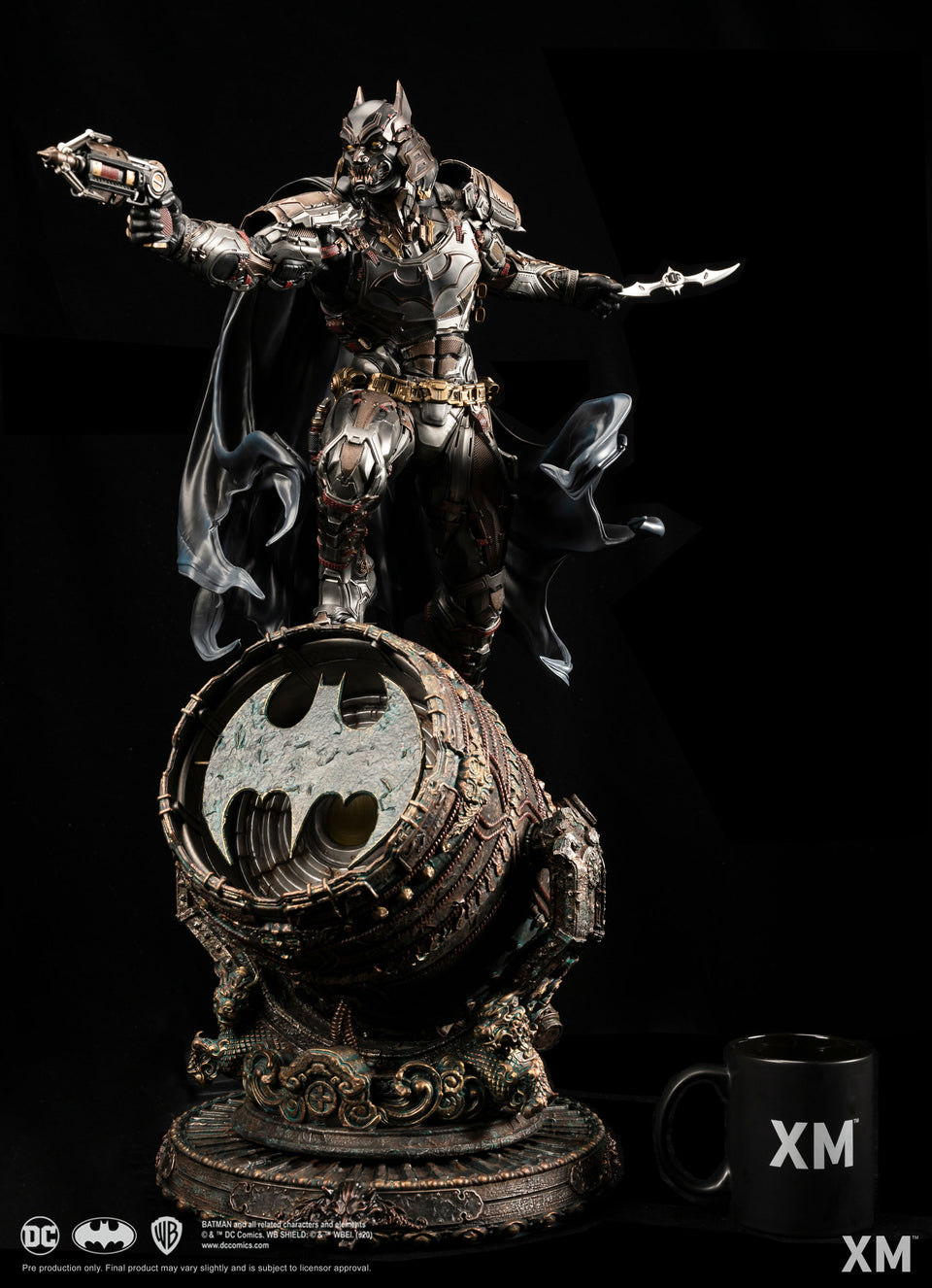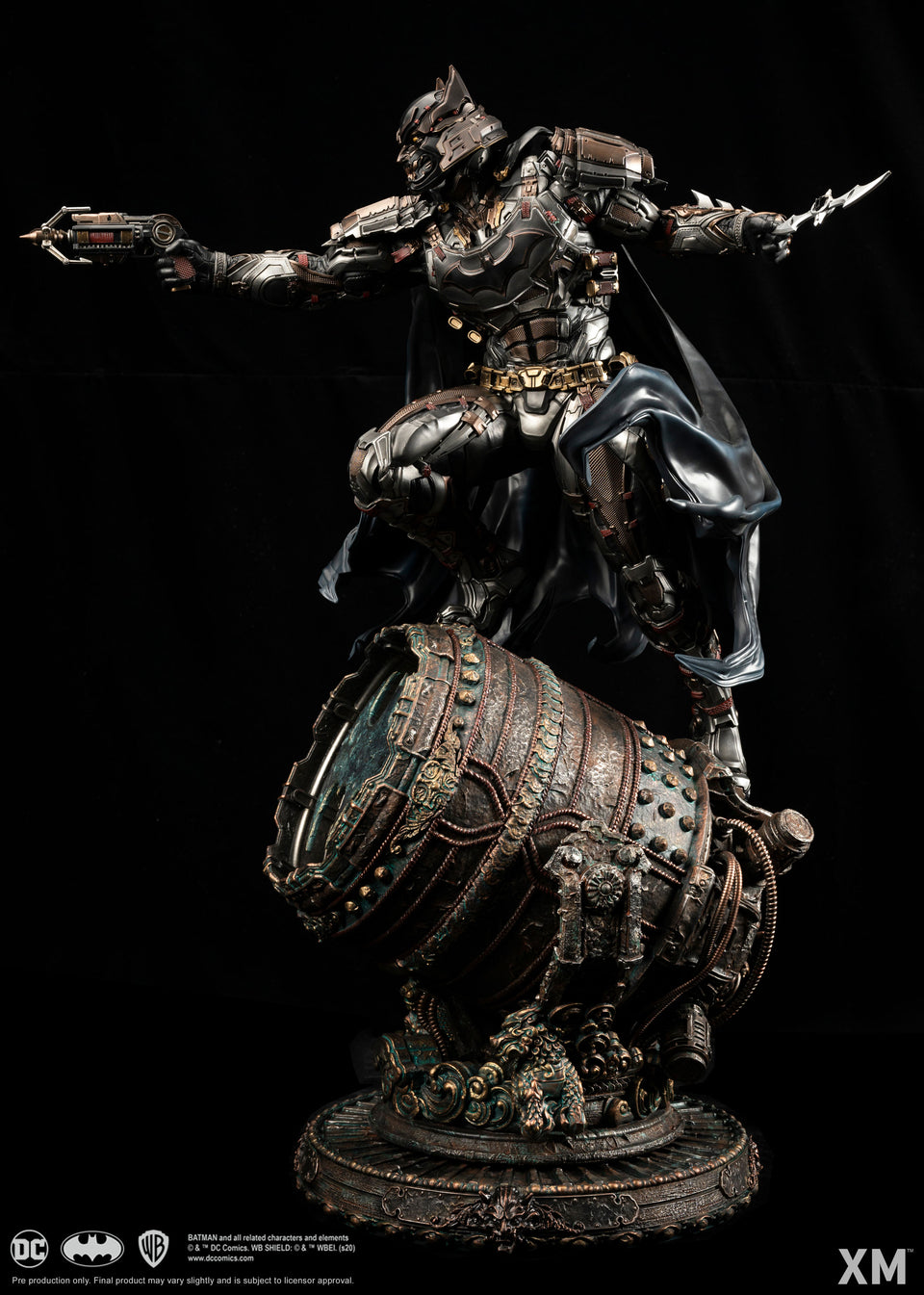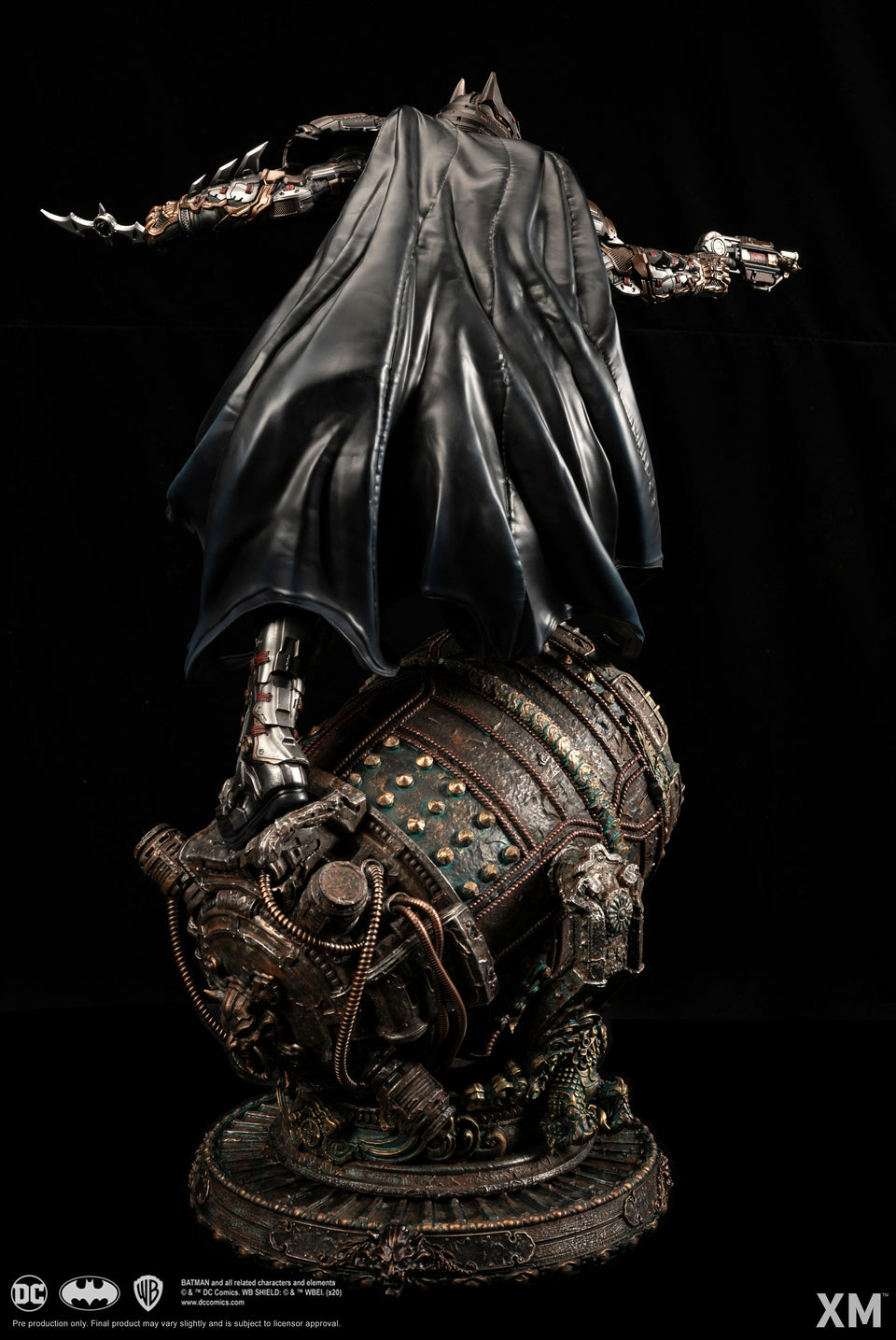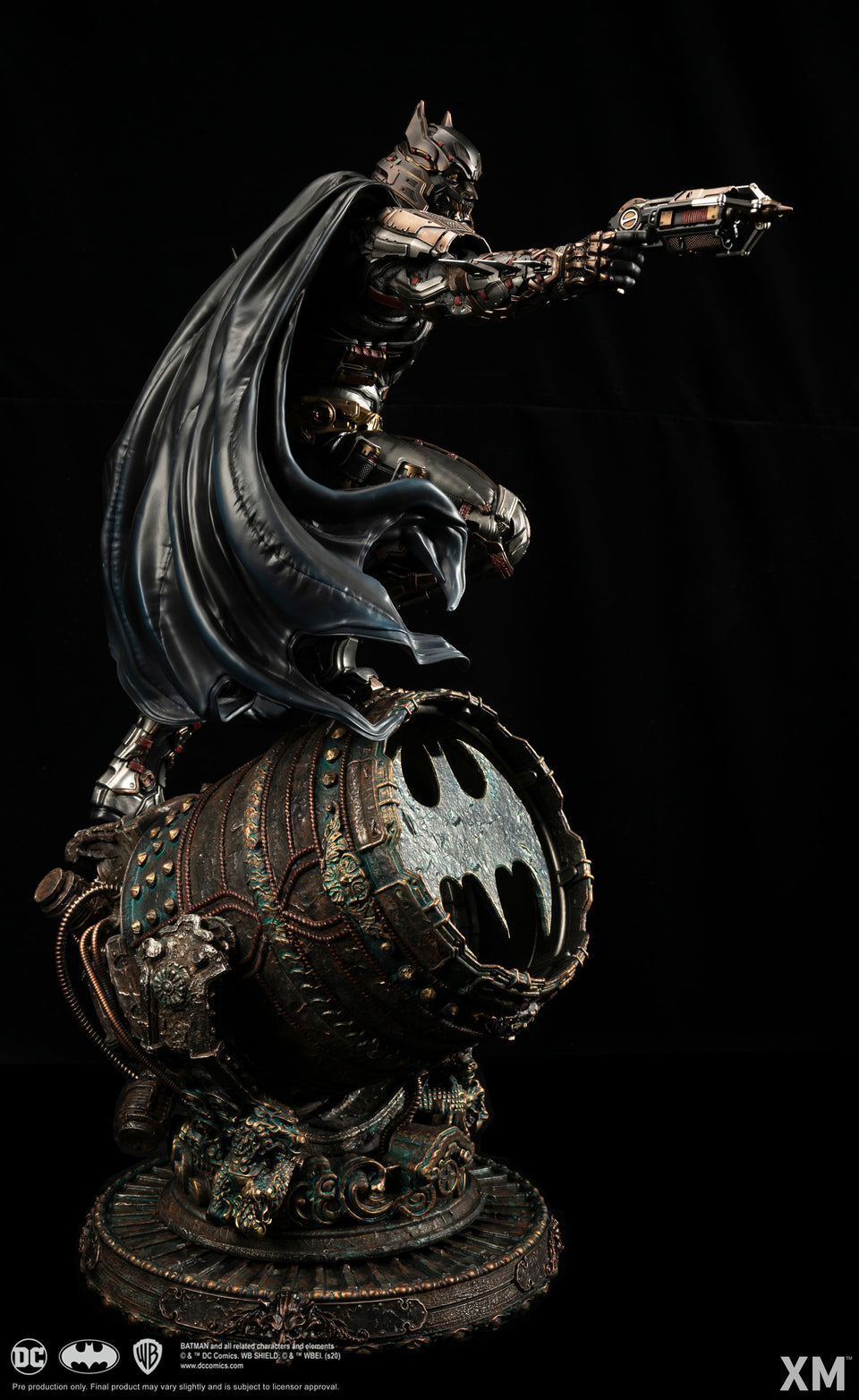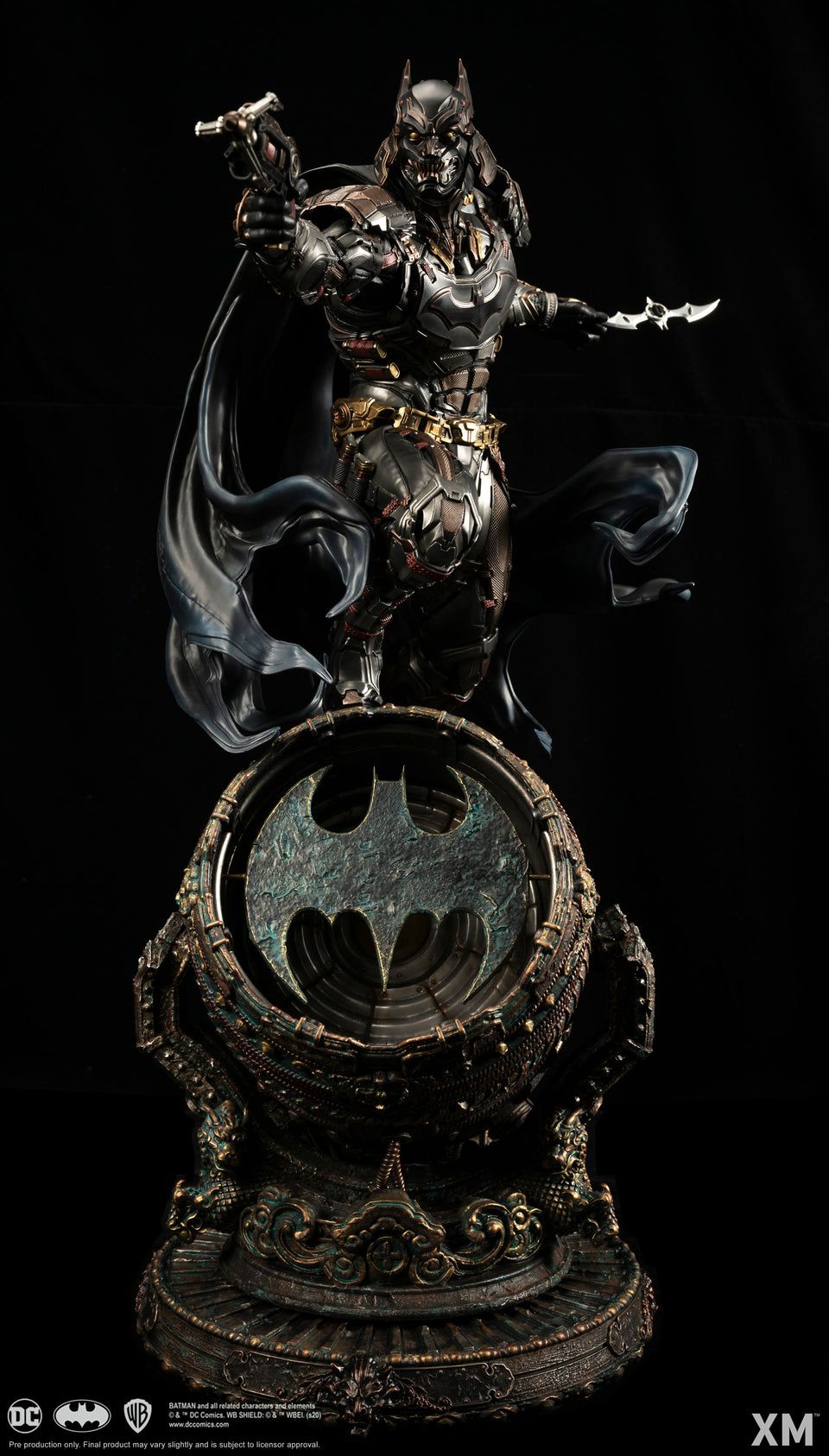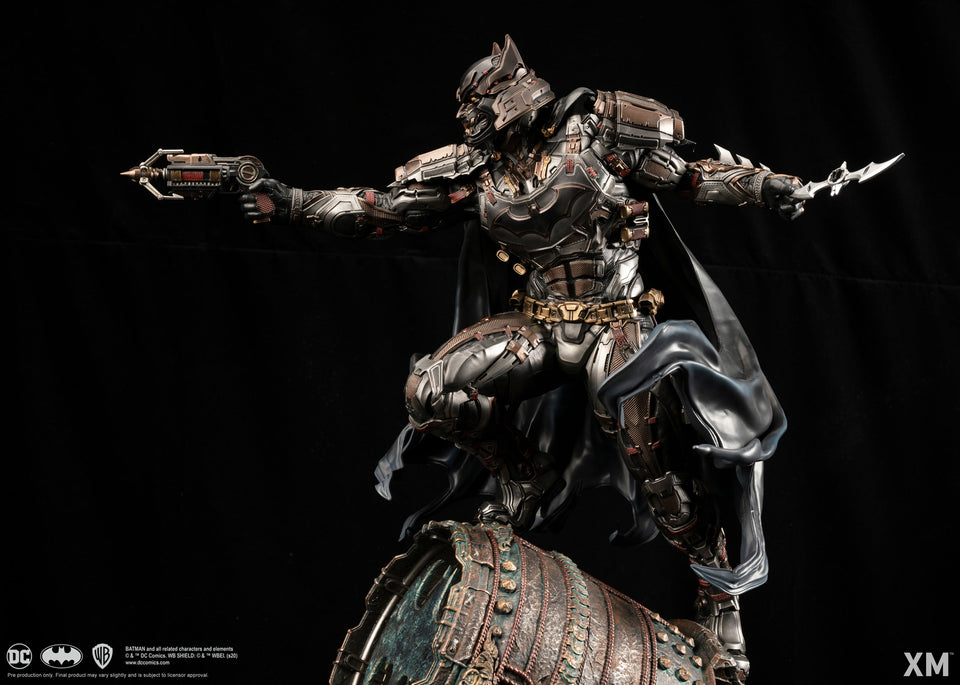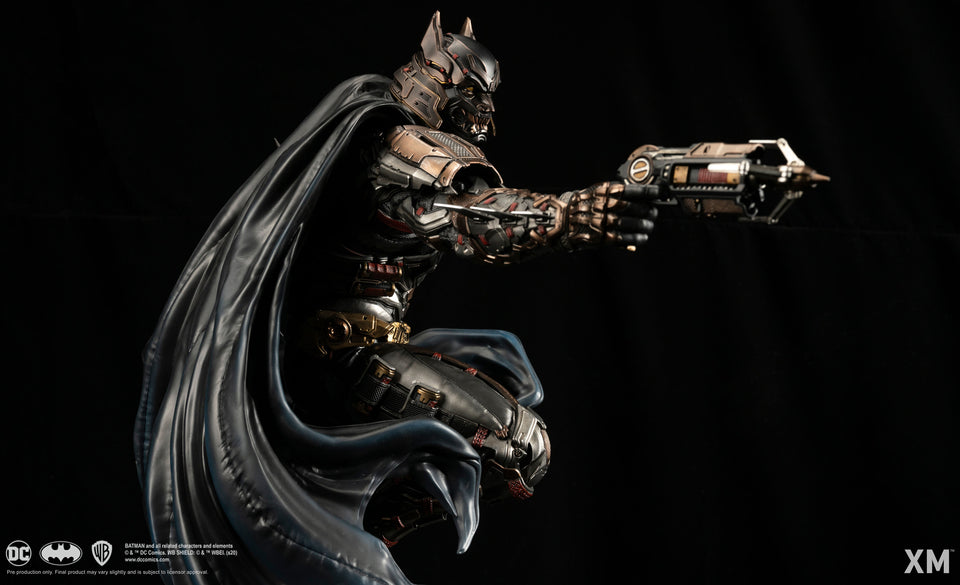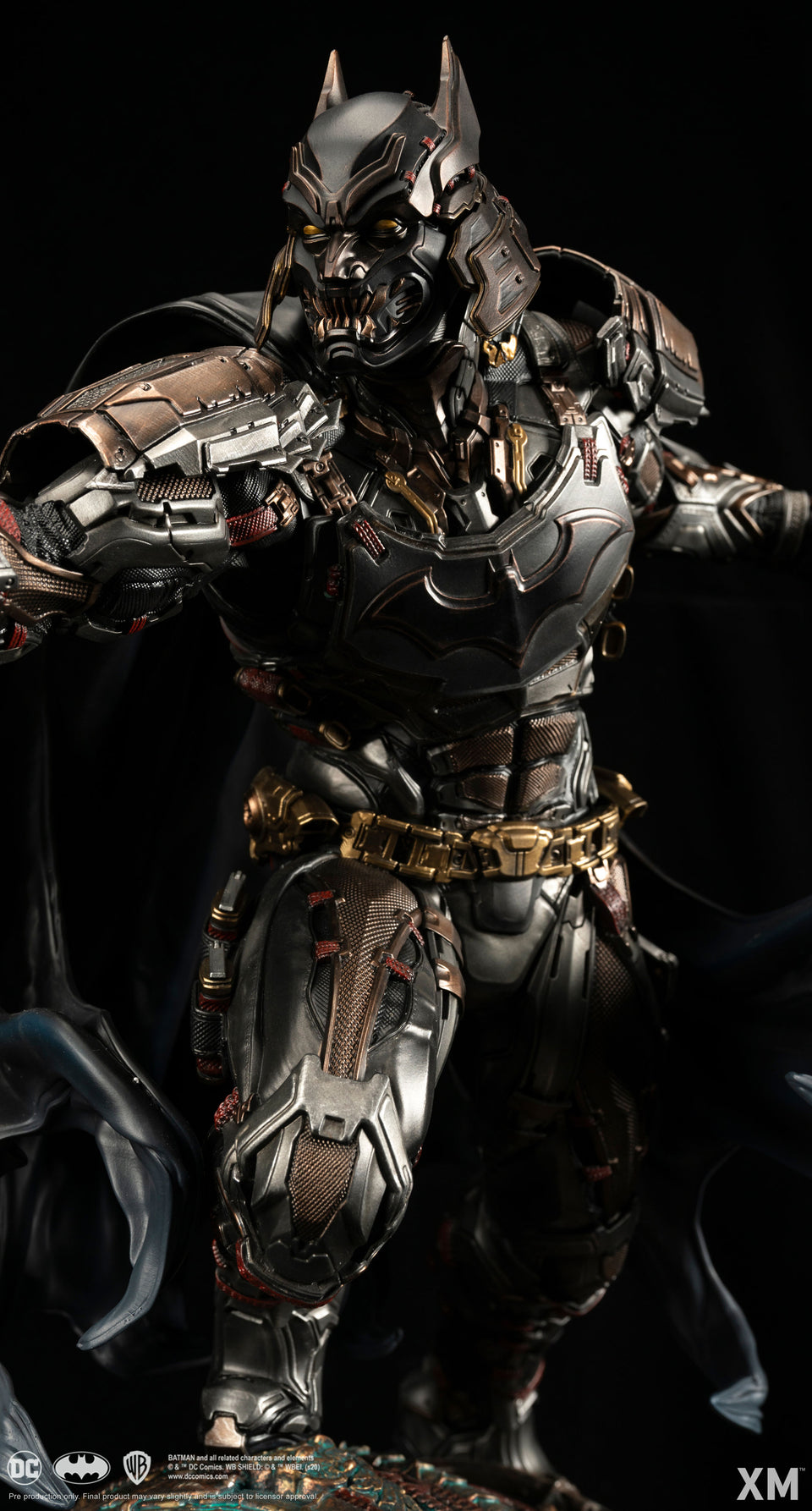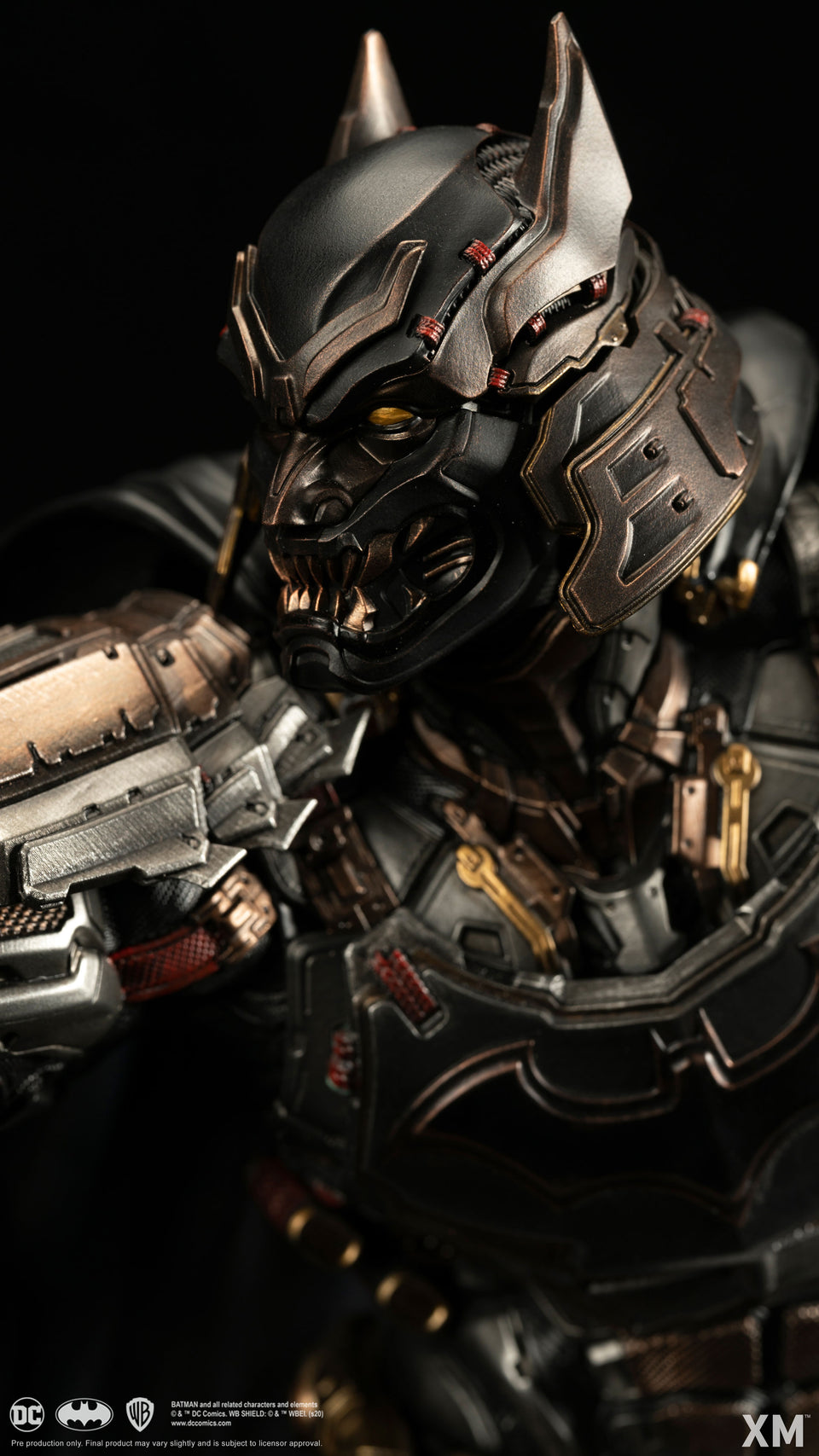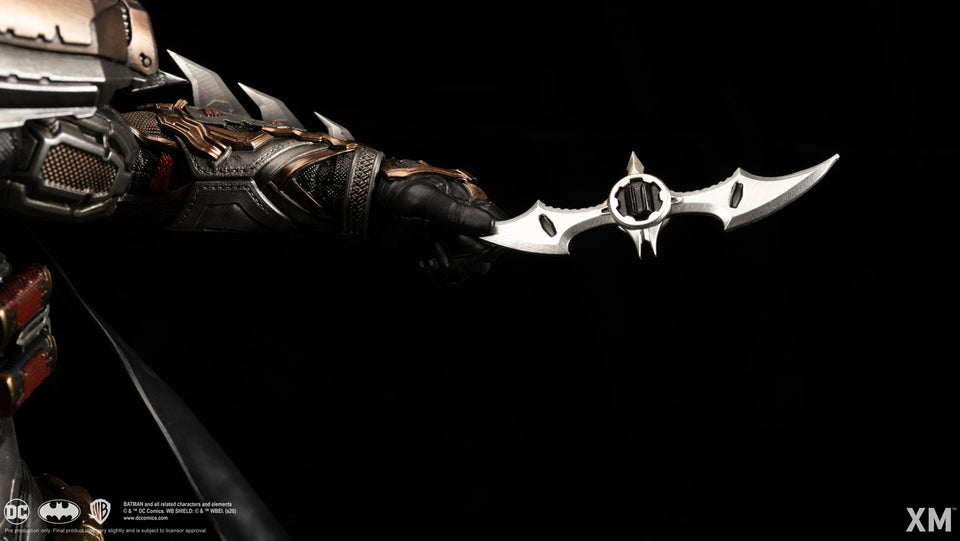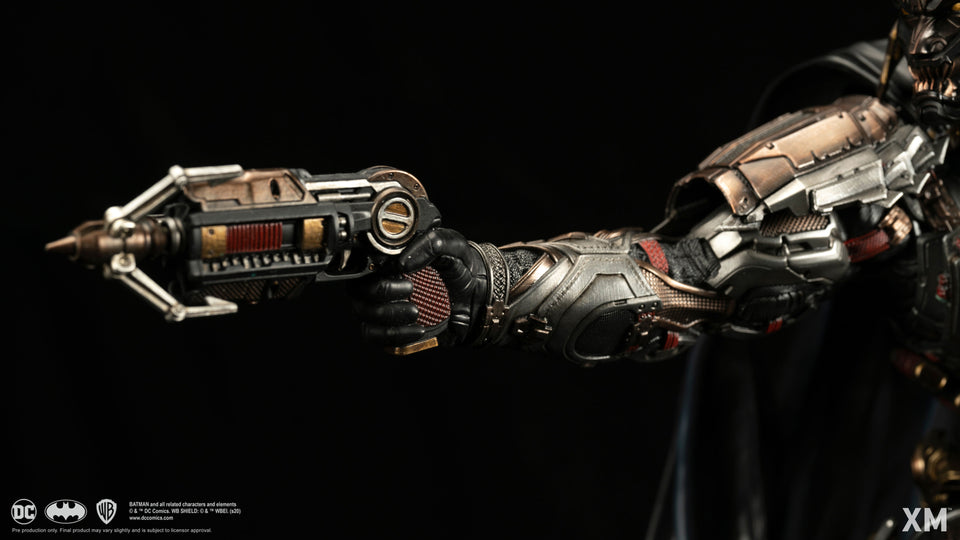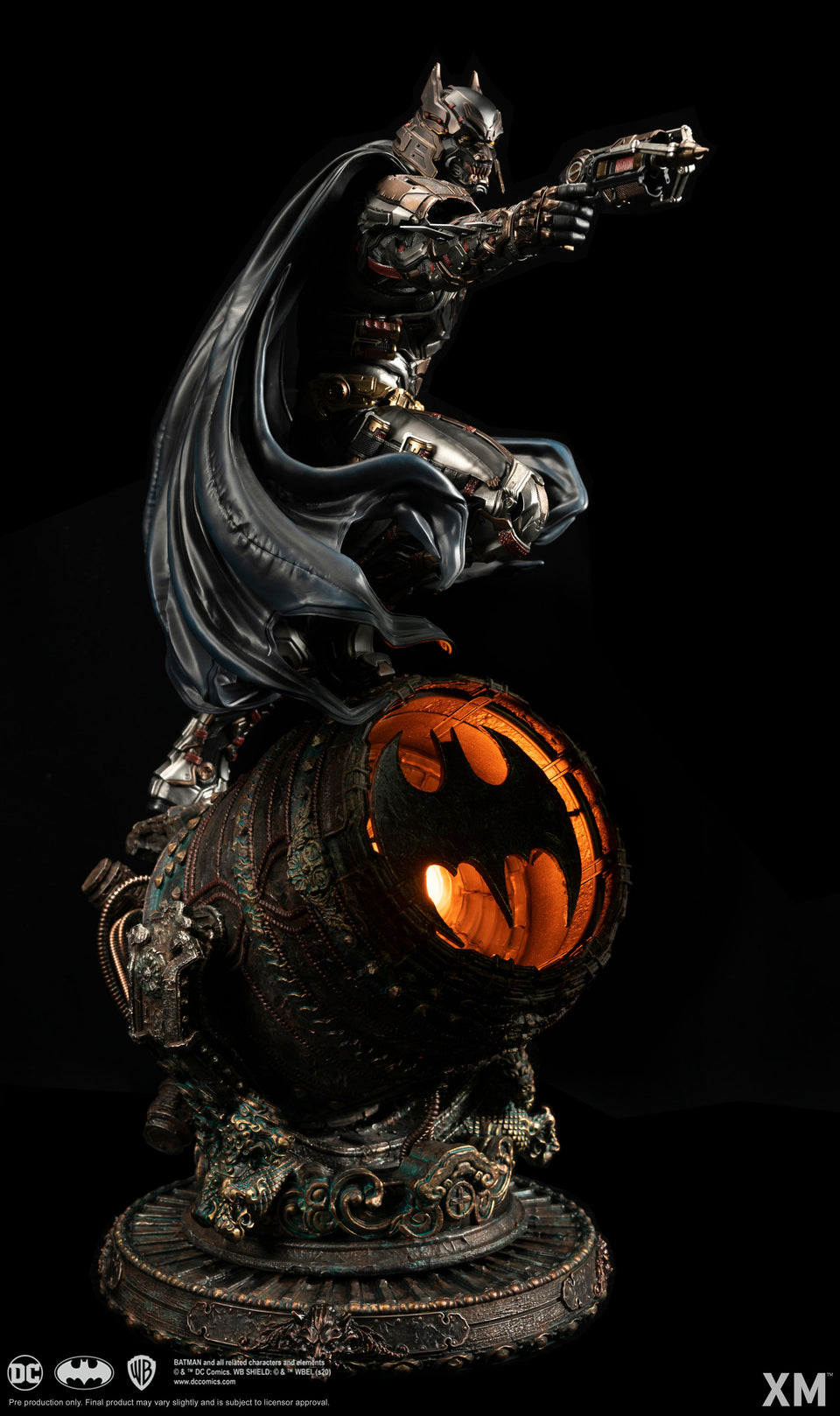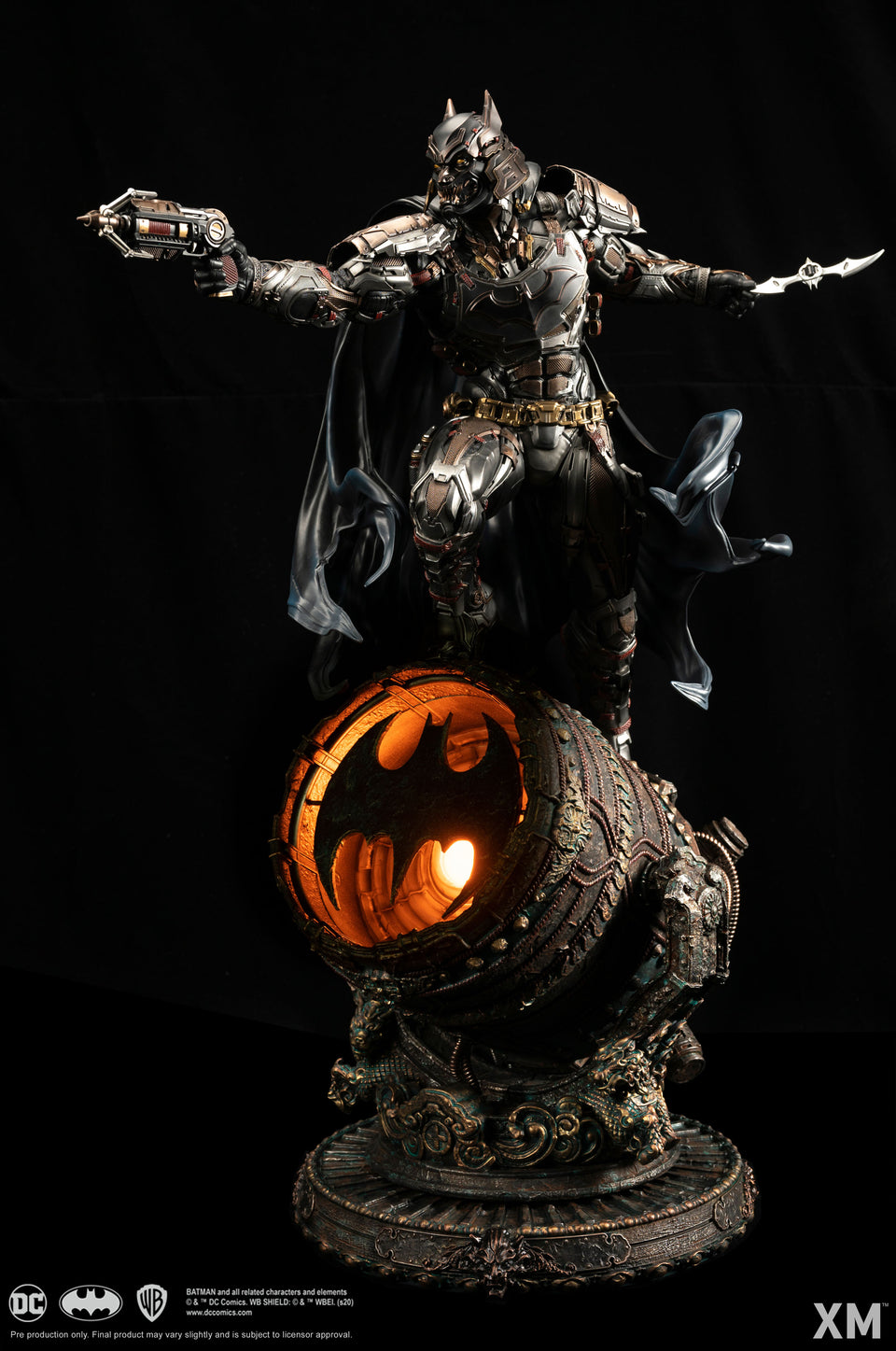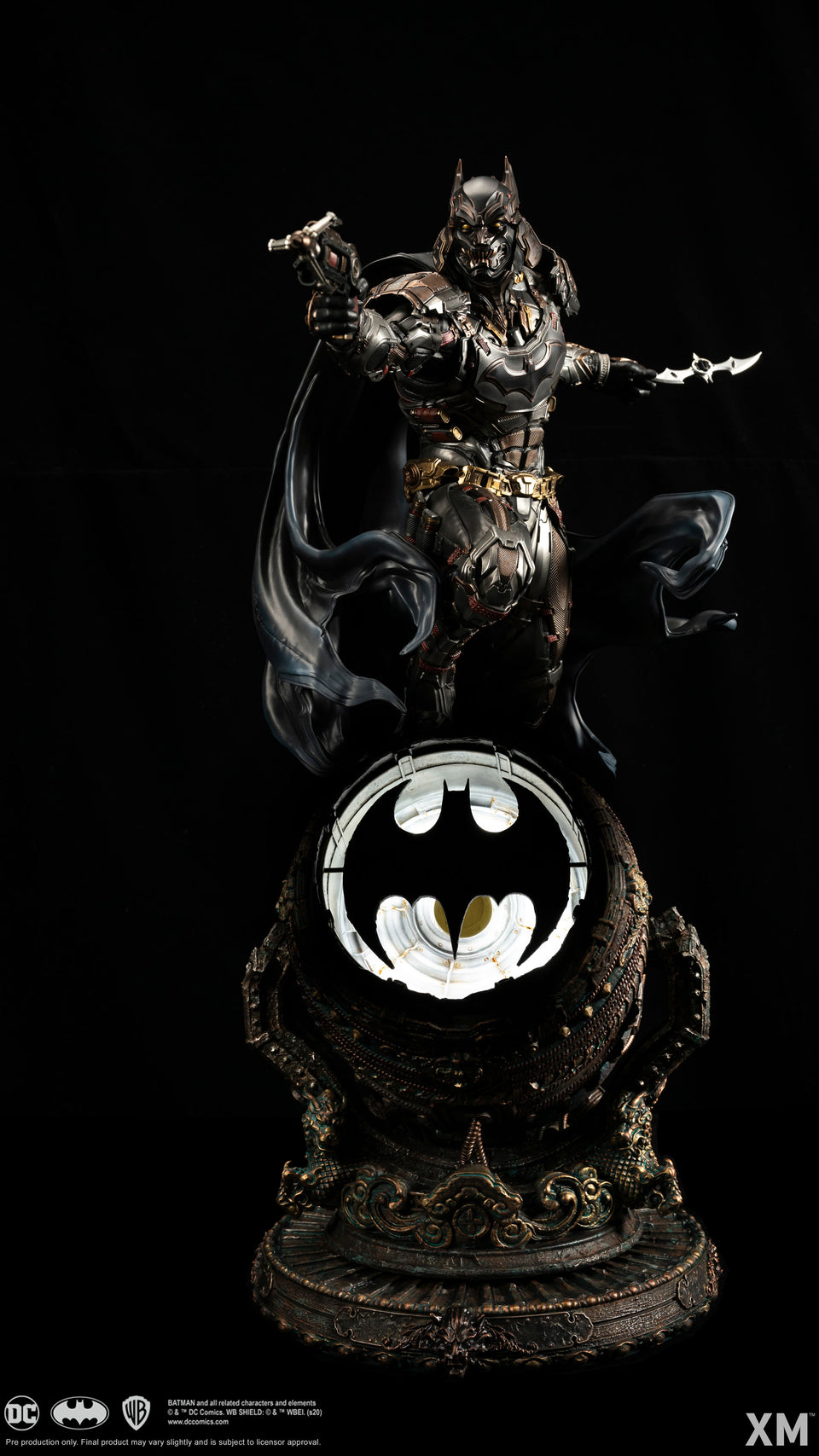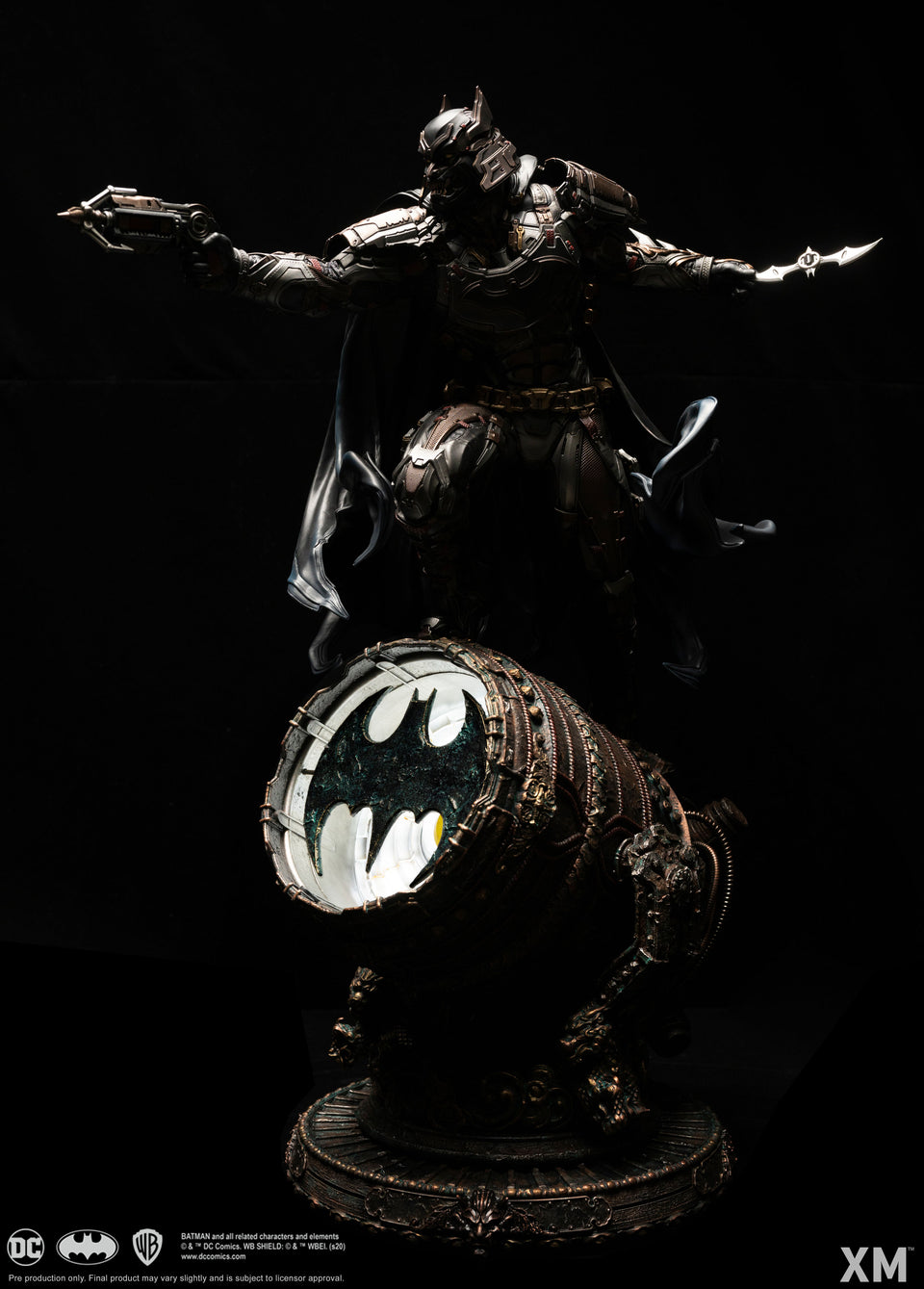 by XM Studios
XM Studios Batman Shugo (Samurai Series) (Version A) 1:4 Scale Statue
---
---
IMPORTANT NOTES:
The product price is converted from SGD currency

. Prices are shown in your preferred currency based on the prevailing currency exchange rate.
Deposit made are non-refundable.
For overseas customers, custom tax & VAT charges are based on your country's import regulations.
For overseas customers, shipping cost is not included in the product price.
PRE-ORDER DETAILS:
Retail price: $1,329 (SGD) 
3 Payment Options

Full payment option:
Deposit option:
Payment plan option:

Item ships out from Singapore 
AVAILABLE SHIPPING OPTIONS:

Country / Region

Shipping Method #
Singapore
Free Ground Delivery (Exclude Sea-ship shipping cost for overseas product)
US
Air-ship / Sea-ship
Canada
Air-ship
Europe
Air-ship
Australia
Air-

ship



South Korea, Hong Kong, Taiwan, Philippines
Air-ship
Others
Air-ship / Drop-and-ship (Aramex) ~
# Shipping cost is determined by the dimension and weight of the product package/box. 
~ Delivery fee will be charged to deliver to drop-and-ship station.
MORE INFORMATION:
PRODUCT DETAILS:
BATMAN SHUGO VER A Premium Collectibles statue features:
2 Head Sculpts: 1 Kabuto inspired full mask; 1 regular cowl
2 Right arms: 1 drawing katana from its scabbard, 1 wielding the grappling gun
2 Left arms: 1 holding on the scabbard, 1 holding the Batarang
2 Chestplates: 1 regular black Bat-logo, 1 Bat-logo with a slightly more technical design
Light up Bat-signal (Yellow and White light)
Rotating base which turns 360-degrees so that collectors can view the more intricate design details of the Bat-signal
Crafted from cold-cast porcelain
Each painstakingly handcrafted statue is individually hand-painted with the highest possible quality finish
Limited edition: MTO (MAX 499)
Artists:
Foo Tze Wei
Suheryanto Hatmaja (Sculpt)
XM Studios Design and Development Team

Manufactured by: 
XM Studios
Note: Prototype shown and pending final approval, final product may differ.  Batteries will not be included for products with light up features due to customs clearance.
Product and Box Dimensions
​
Product size : 41 cm L X 50 cm B X 66 cm H (estimate)
Est. Box Size : 73 cm L X 63 cm B X 55.5 cm H (estimate)
Est. Product Weight : 19 kg (estimate)
Est. shipping weight : 34 kg (estimate)